Audio &amp Electrical Engineering
CAPI 312 and Sound Skulptor MP573 Microphone Preamps Build
Being very into music and music production as well as DIY, my build-it-yourself attitude has somewhat shifted from Hi-Fi and Guitar Amps to studio equipment. Before I dive into an design it myself all tube microphone and microphone pre-amp, I decided to build a few kits to add to my studio and see what others are doing. I built 2 Nashville TN based CAPI 500 series preamps, a VP312 and a VP25, as well as a from France Sound Skulptor MP573 which is a Neve 73 clone.
All 3 of these kits are amazing, aimed at recreating the best of vintage gear from the USA (API) and the UK (Neve). Despite its simplicity, the CAPI sounds wonderful, just as the original API gear did. Recommended as a beginner DIY. The Sound Skulptor on the other hand, is probably a little too ambitions for a new DIYer, but with patience and a little skill, it is not dificult to construct either. *Only the 312 and 573 are shown in the photos.
The kits.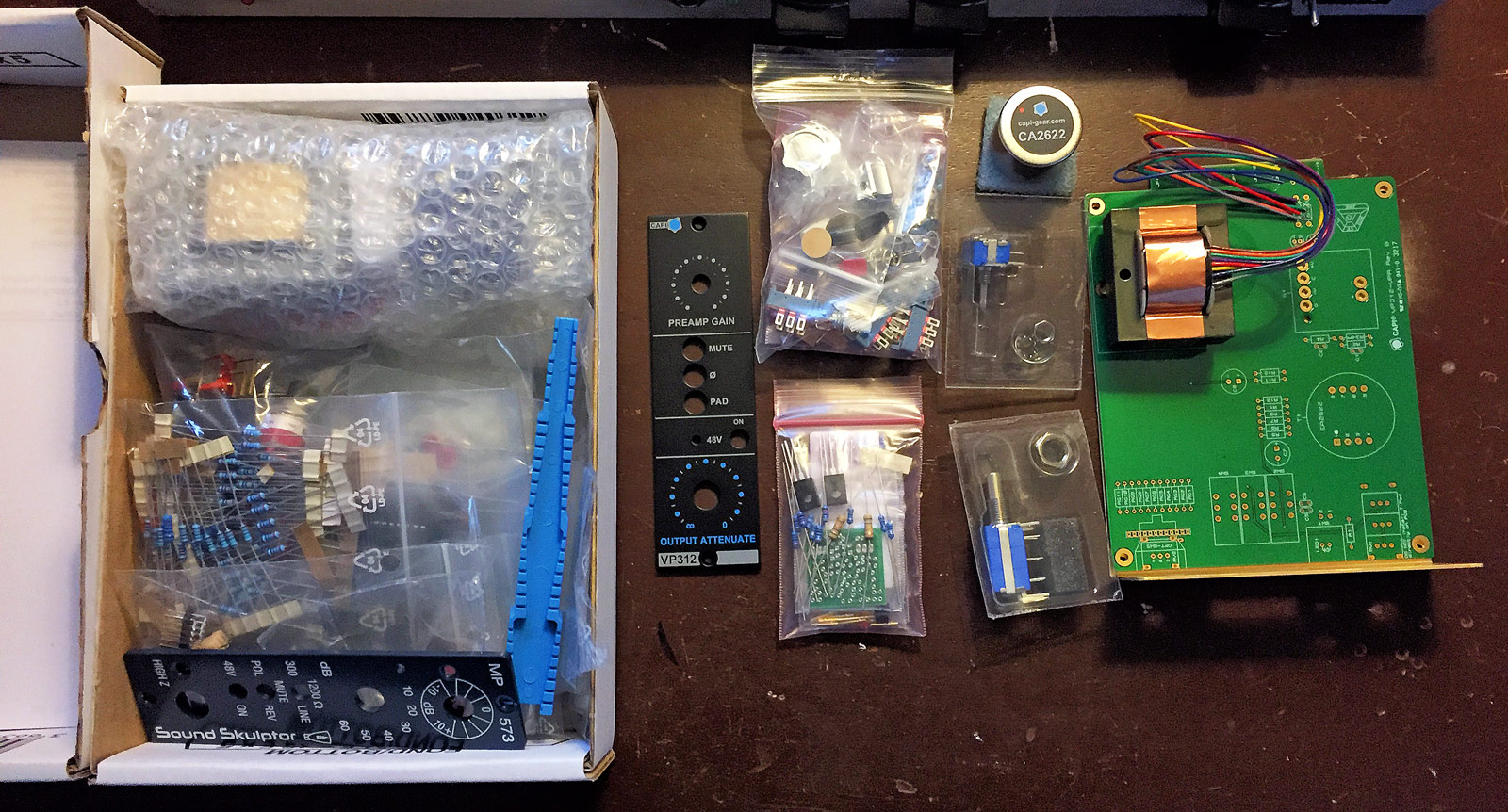 Let us do this.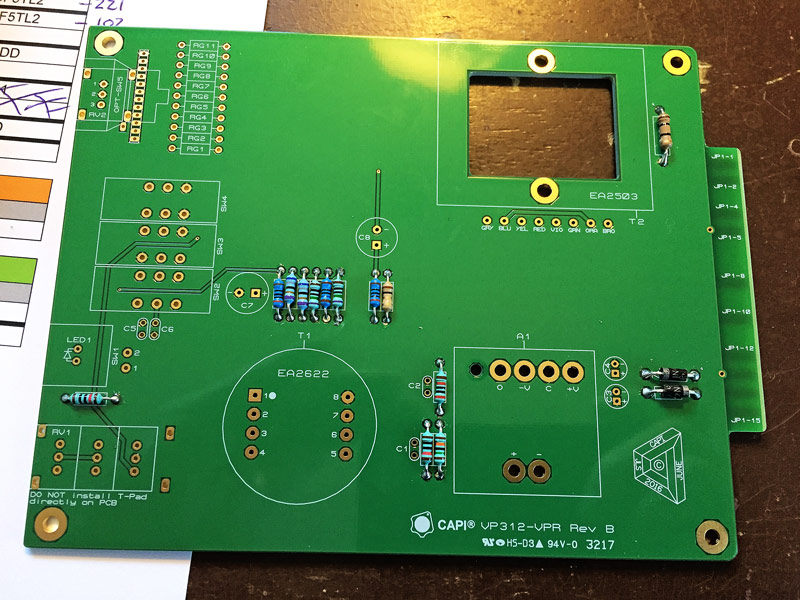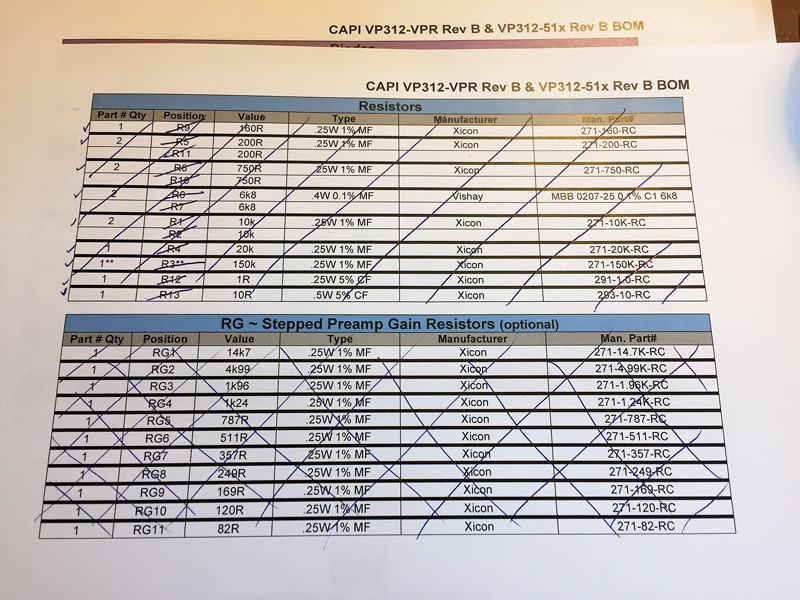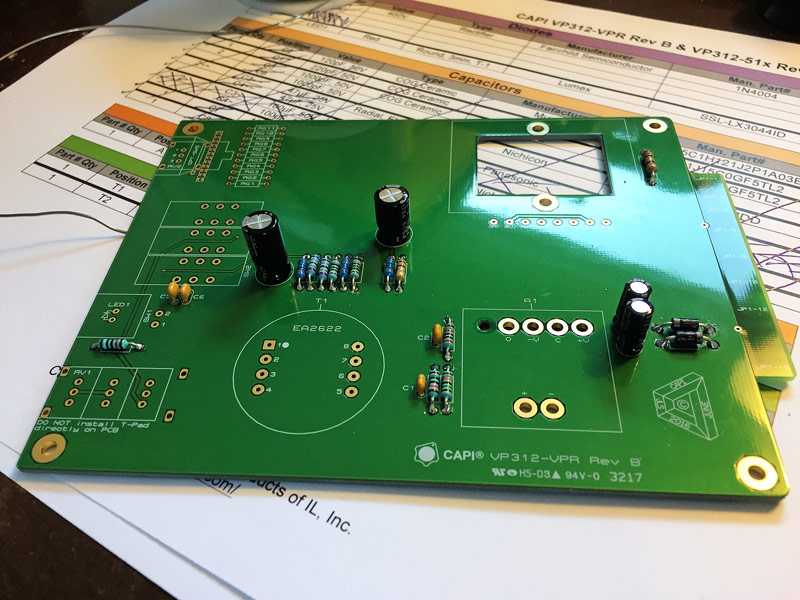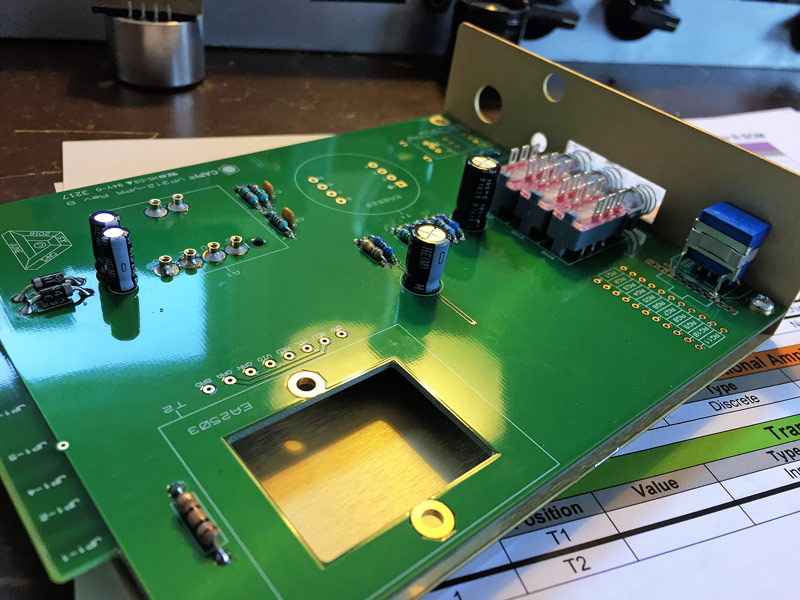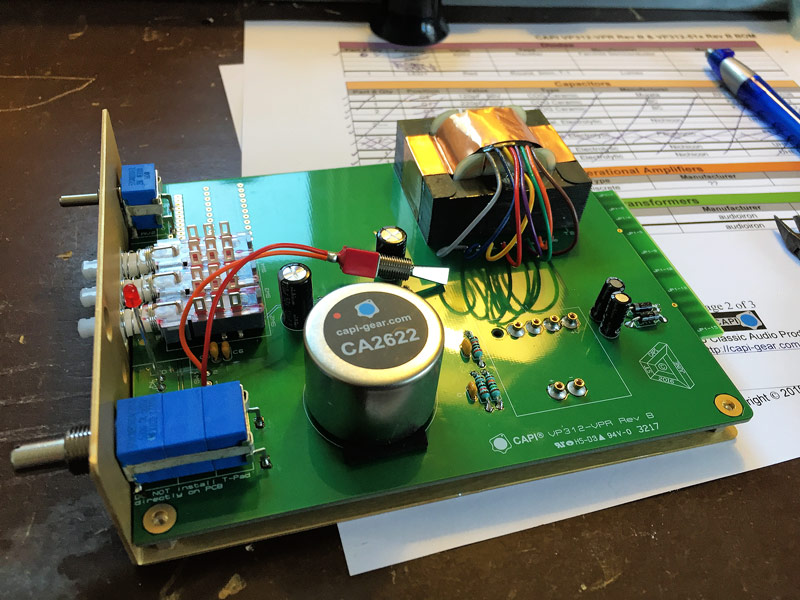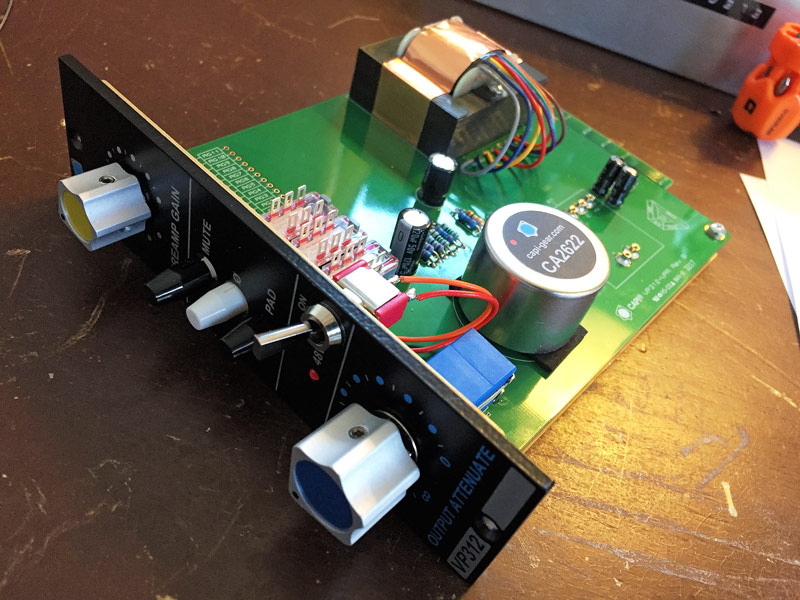 The CAPI discreet elements operational amplifier (OPAMP).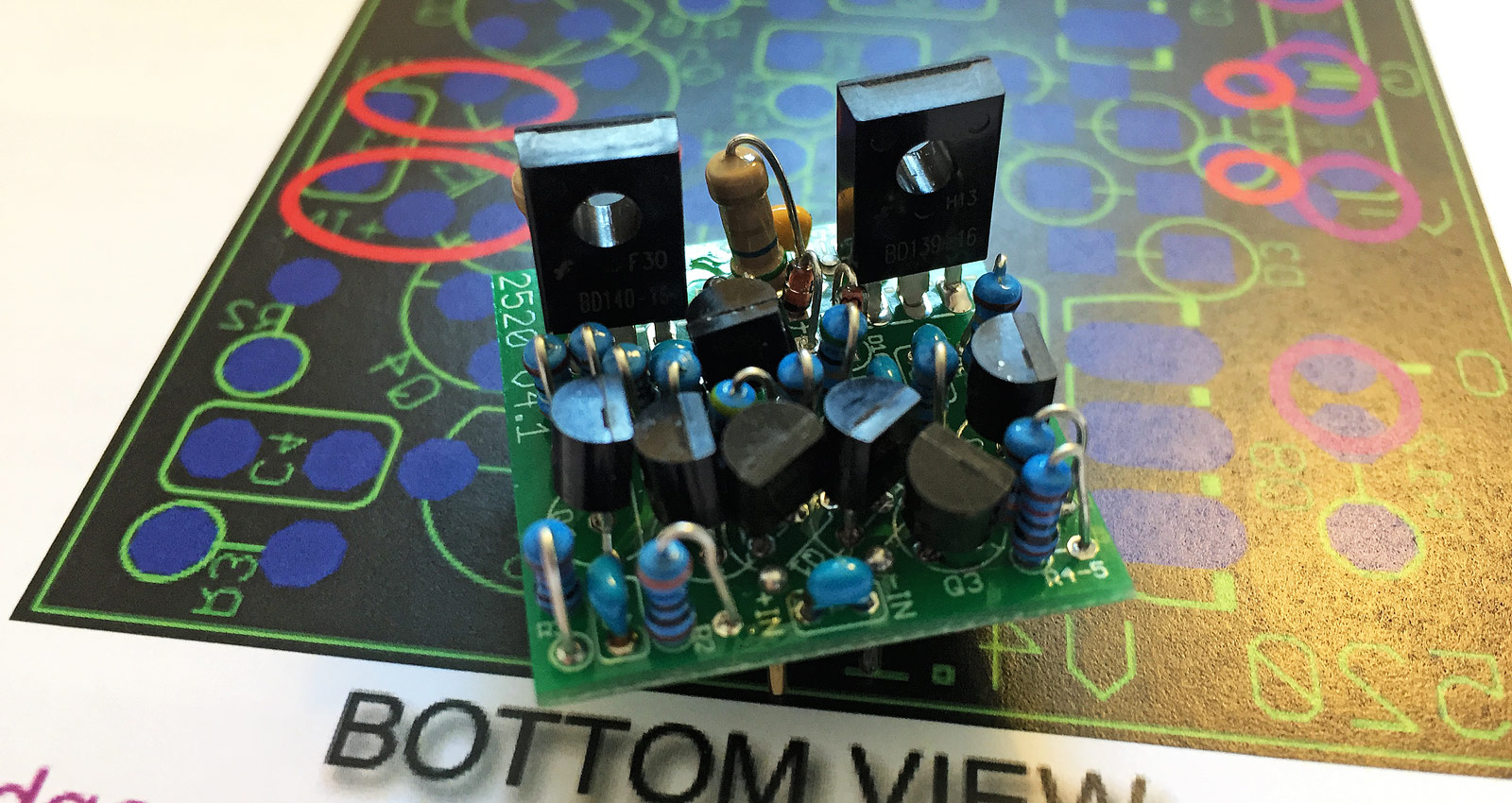 And on to the MP573.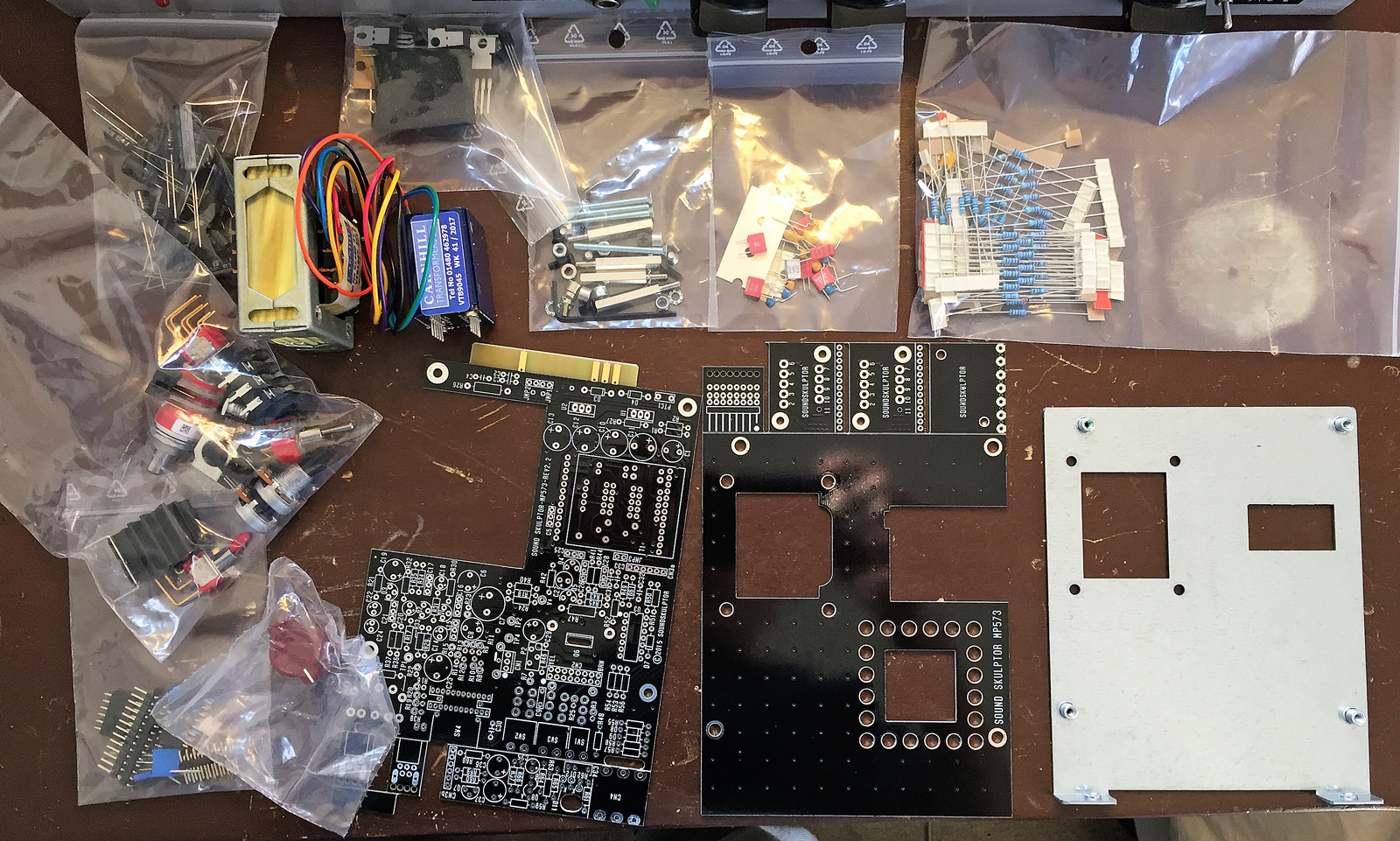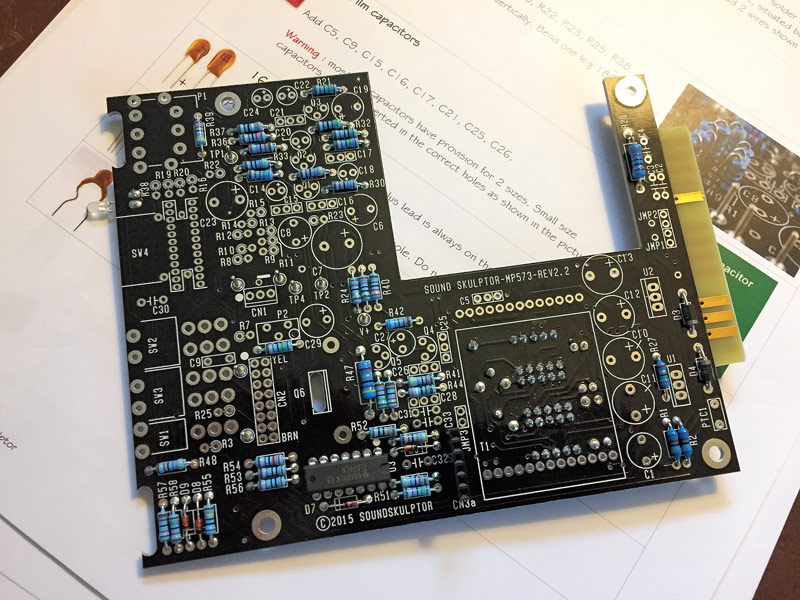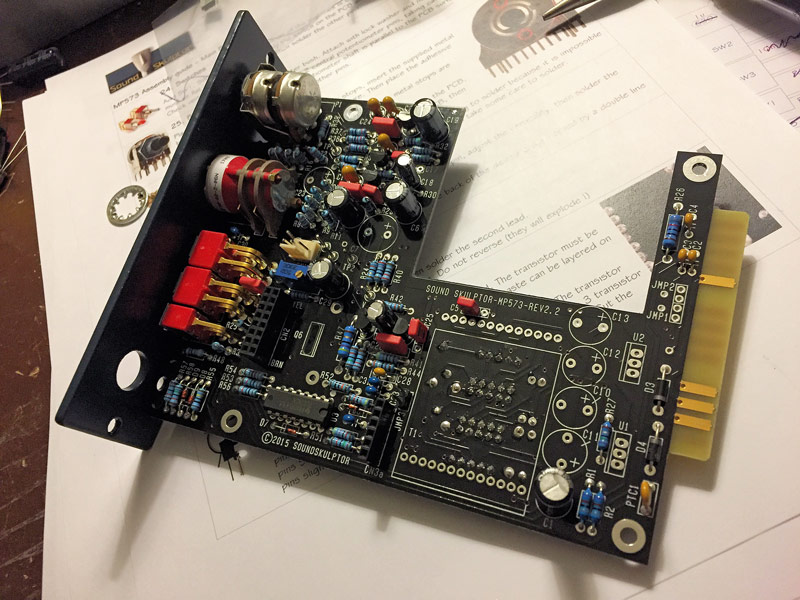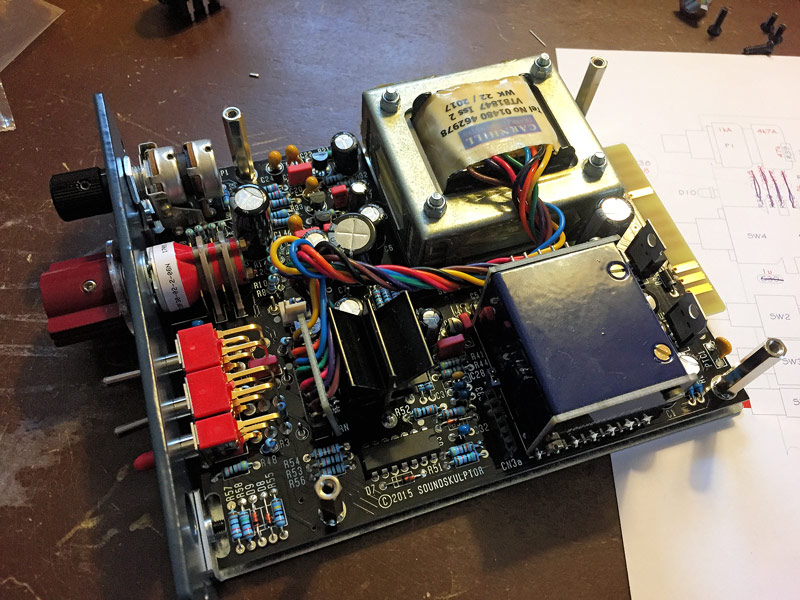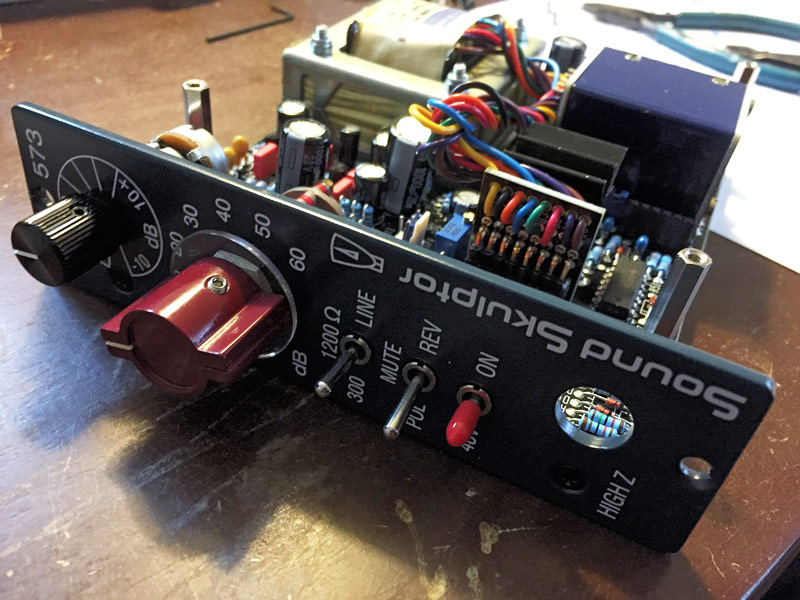 Both sound excellent and are recommended products.