Photography
Great American Road Trip - 6812 Miles Across America
6812 Miles
4287 Photographs
22 States
3 National Parks
In the fall of 2022, after suffering lockdown like everyone else, I set out on an epic road adventure to drive across the United States and pick up visiting and driving through the last dozen of the 48 states I had not been to, primarily out west. So most of my time is there and I didn't spend anytime on East Coast since that's where I currently live. That means the good stuff is at the bottom of this page.
Of course, it was to be an epic photography adventure. I took my camera equipment and a backpack. That's it. Well I had a blanket. Slept in the car or on that blanket outside a good bit of the time because I wasn't near anything. It was an amazing experience. Note this is a chronological order overview, I likely will be posting expanded galleries of the national parks and the Pacific coast later. Again, 4287 photos to sort through... There are additional pics not see here on the Panorama Photography page.
Third Man Records and Pressing — Detroit MI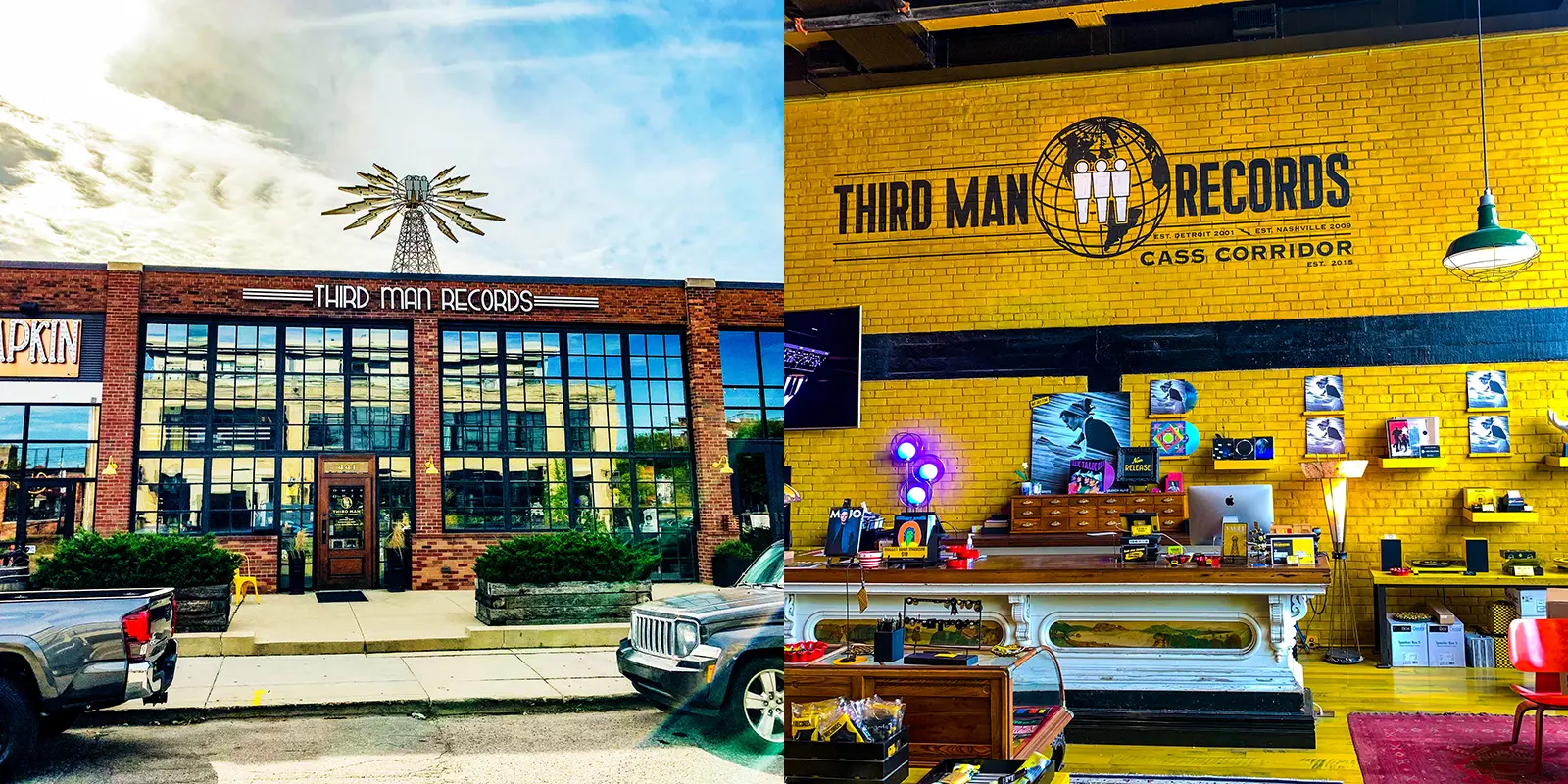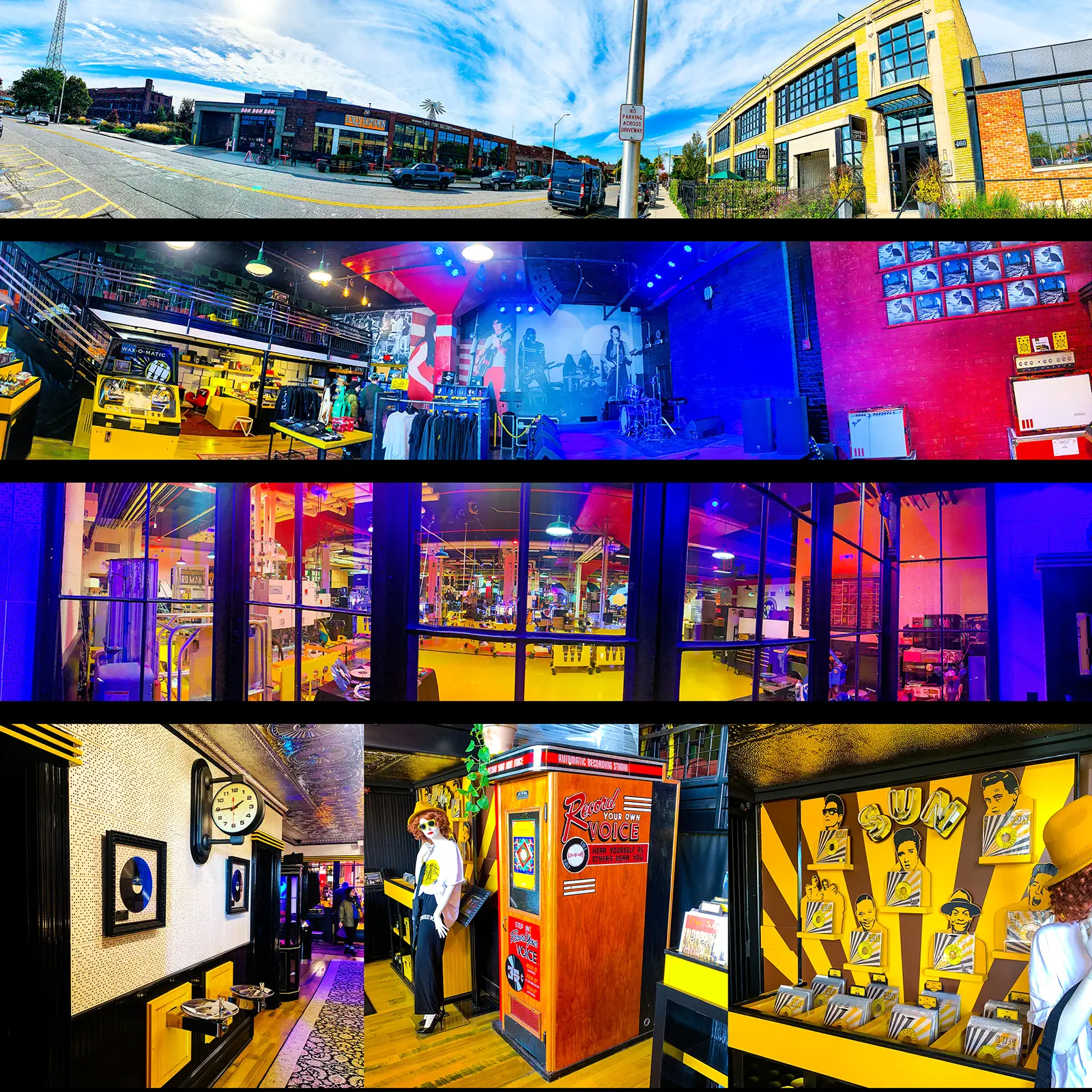 Chicago Music Exchange — Chicago IL

Minneapolis MN
Des Moines IA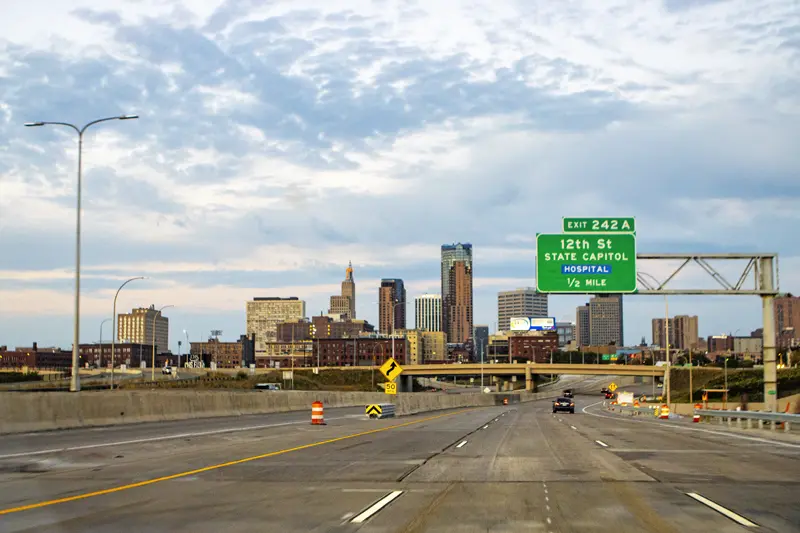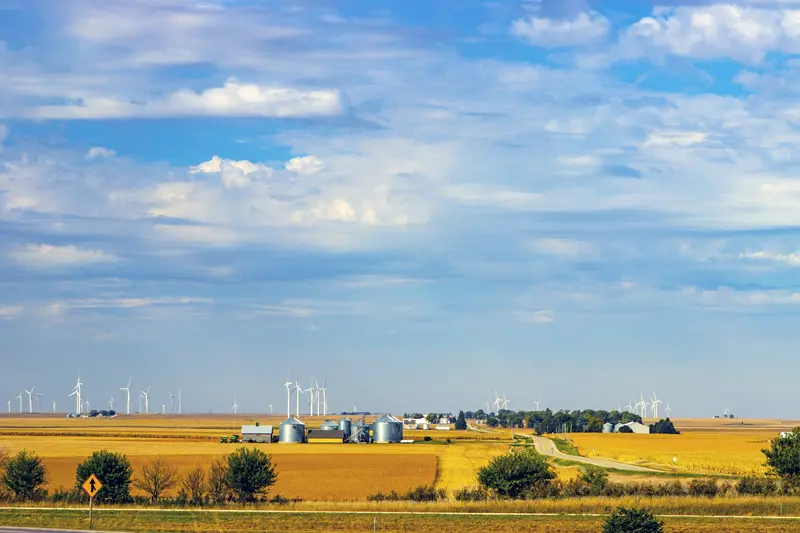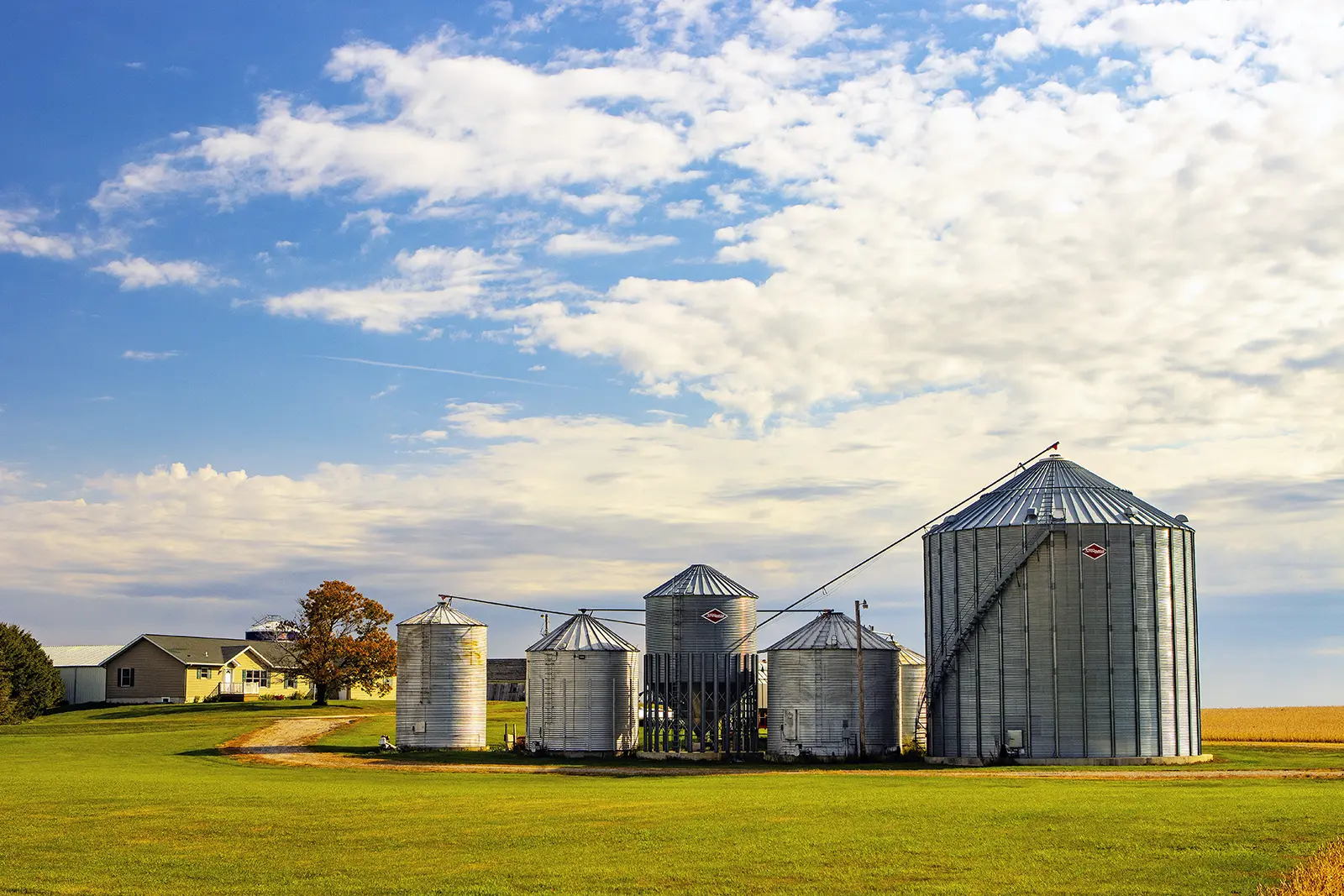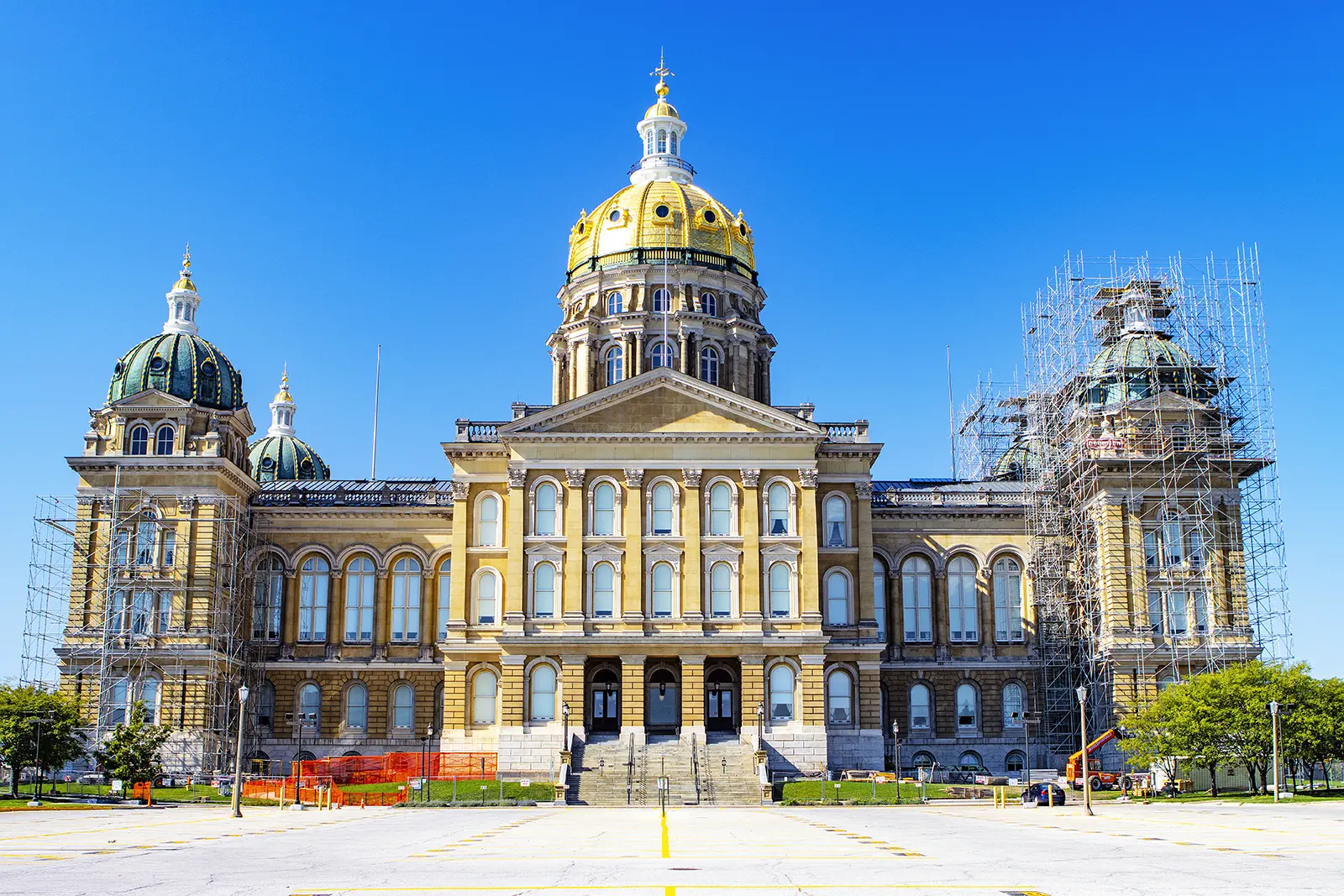 Omaha NE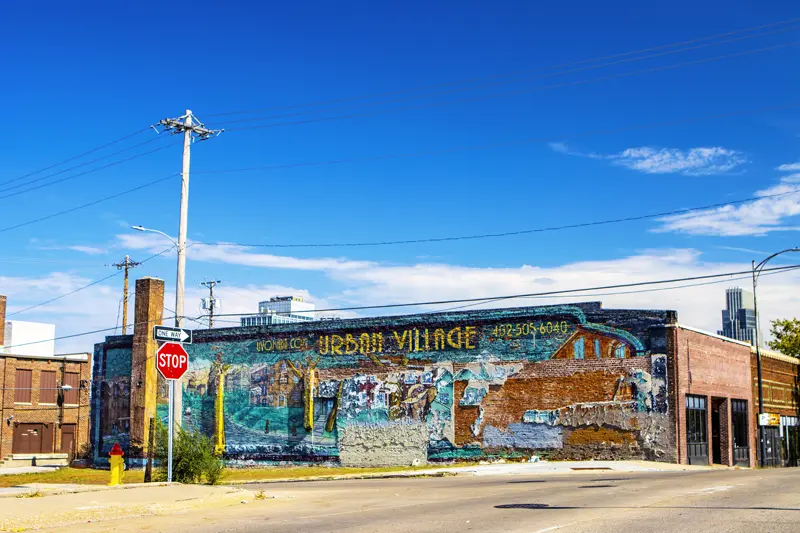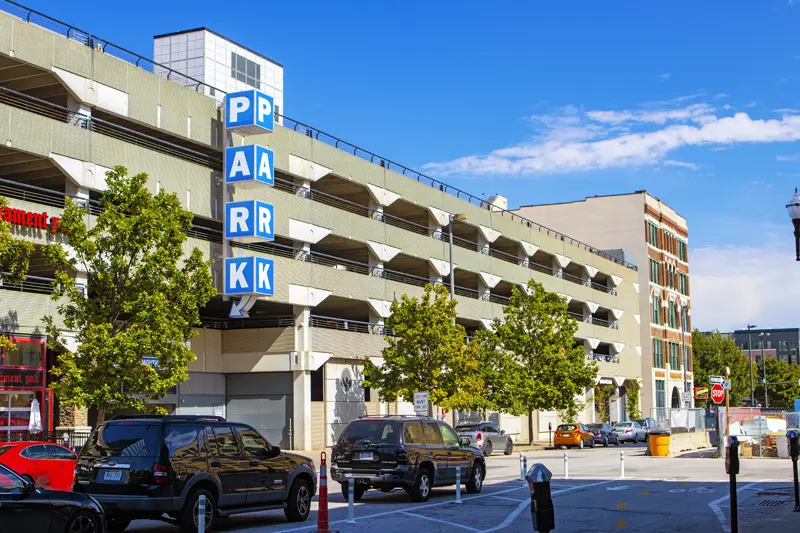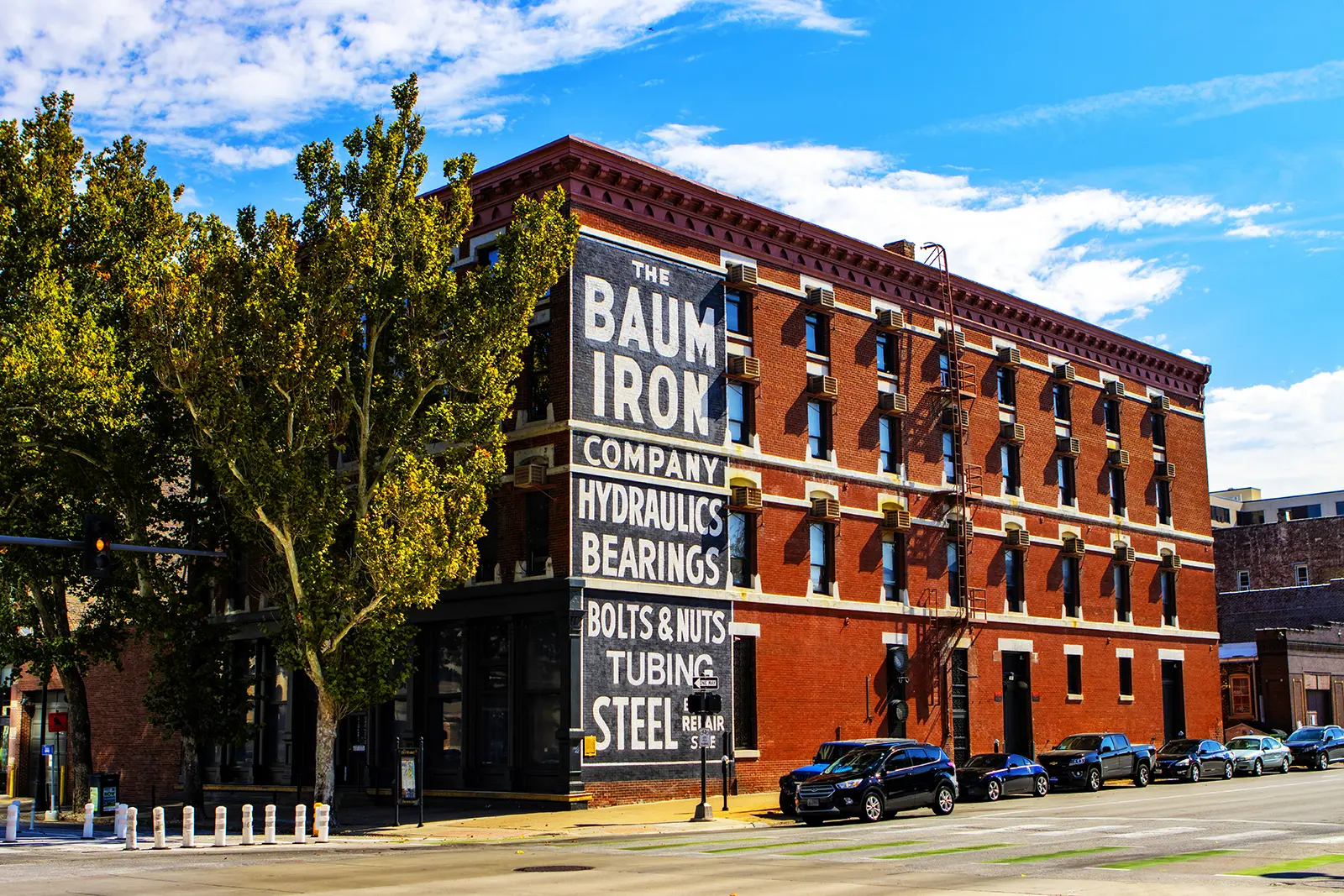 Rural SD



Rural & Theodore Roosevelt National Park ND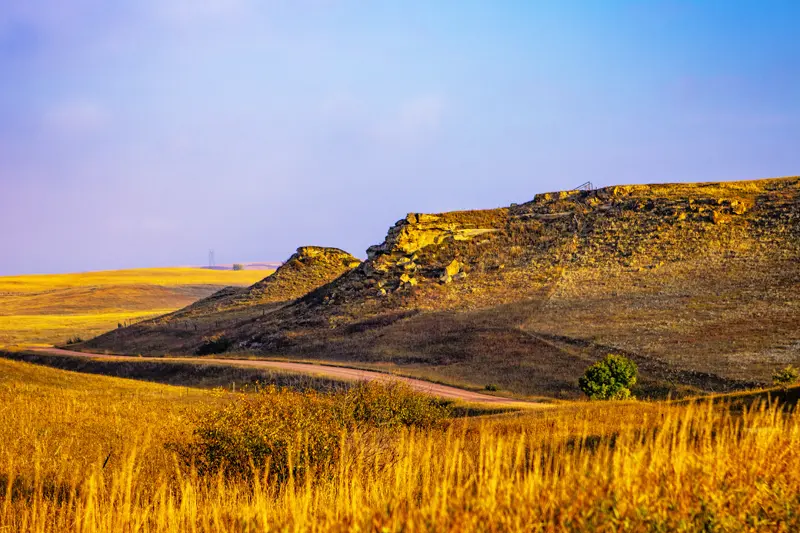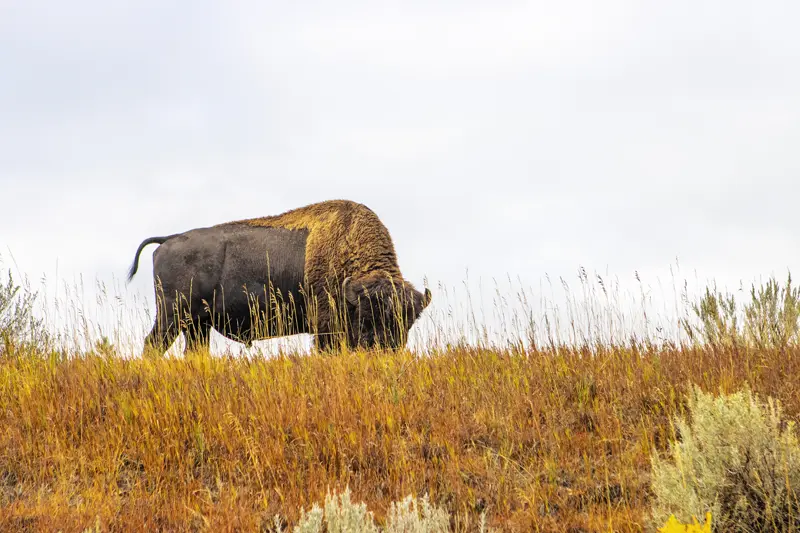 Rural & Billings MT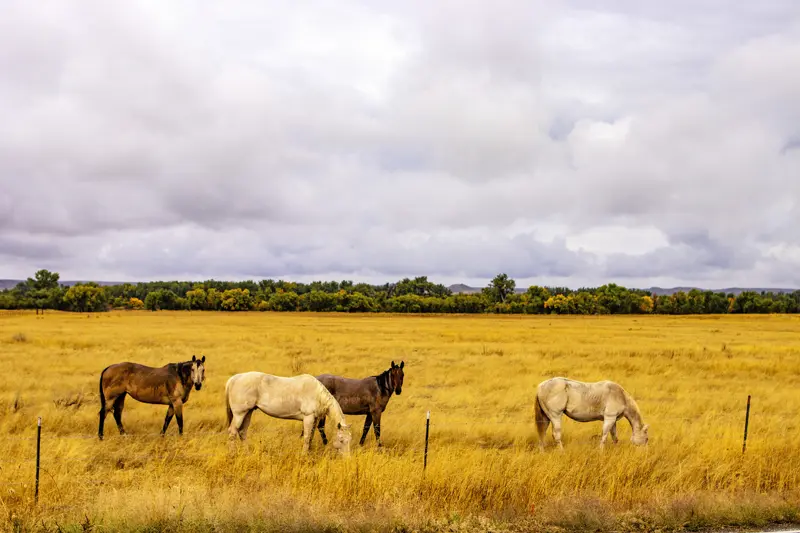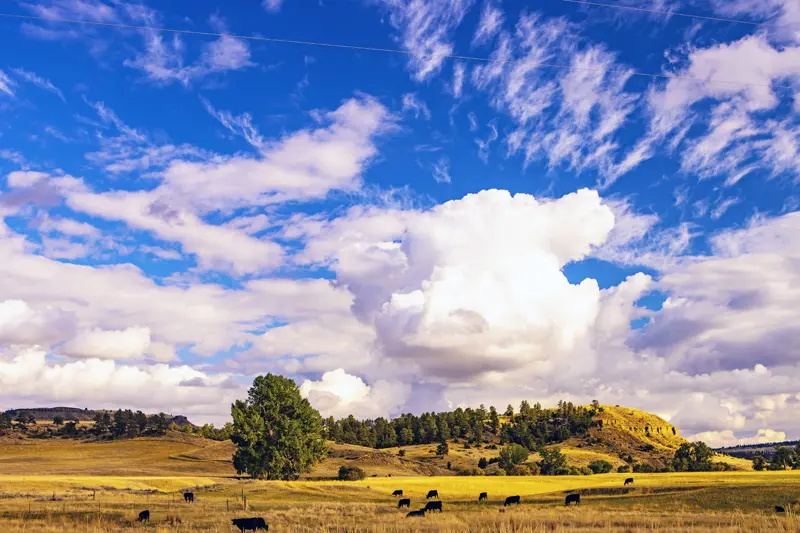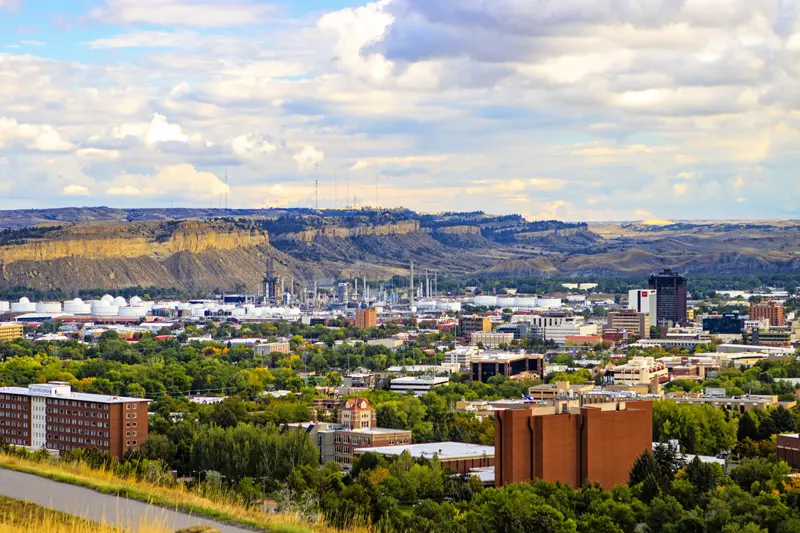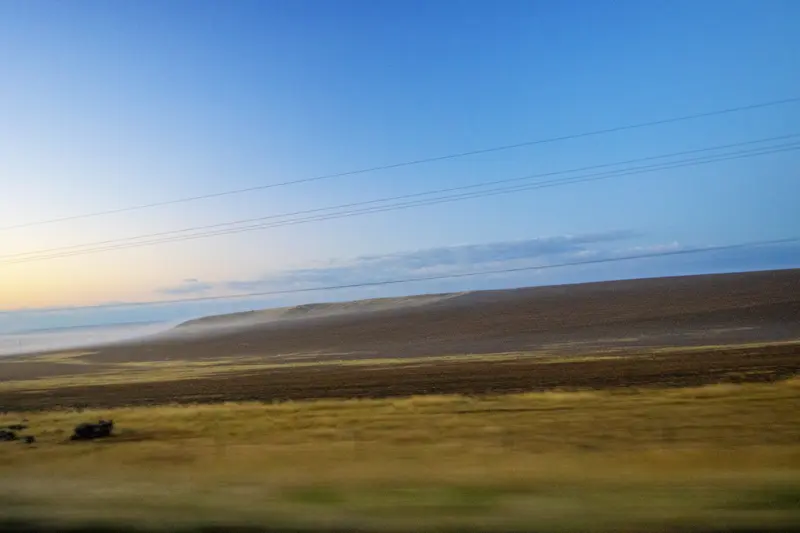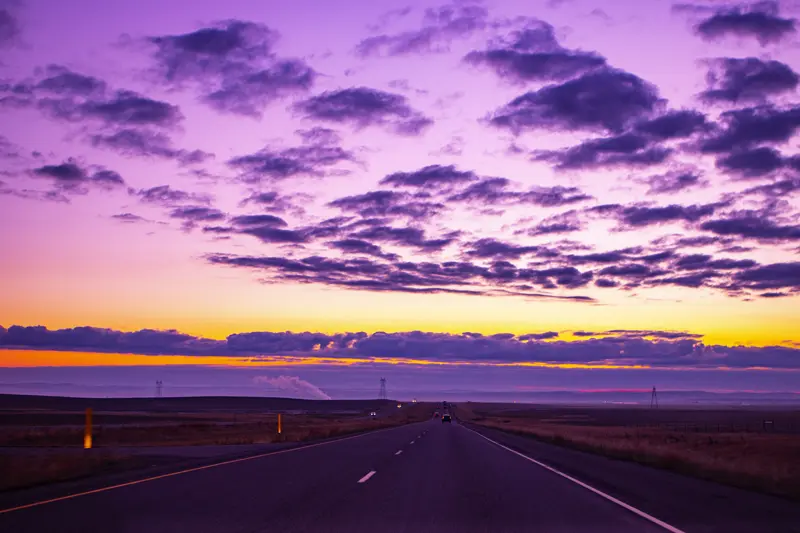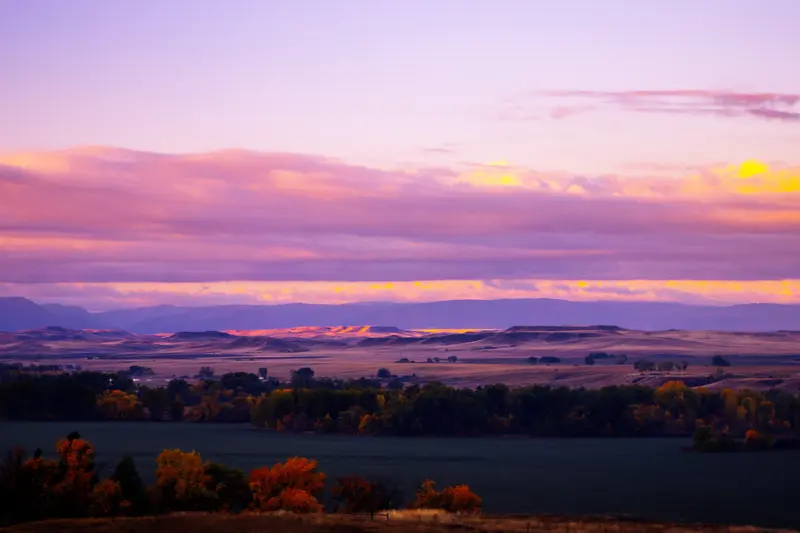 Rural & Sheridan WY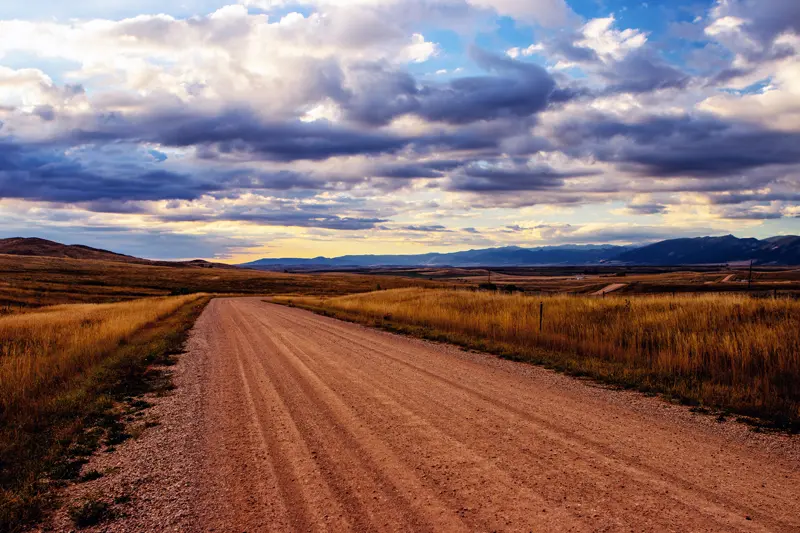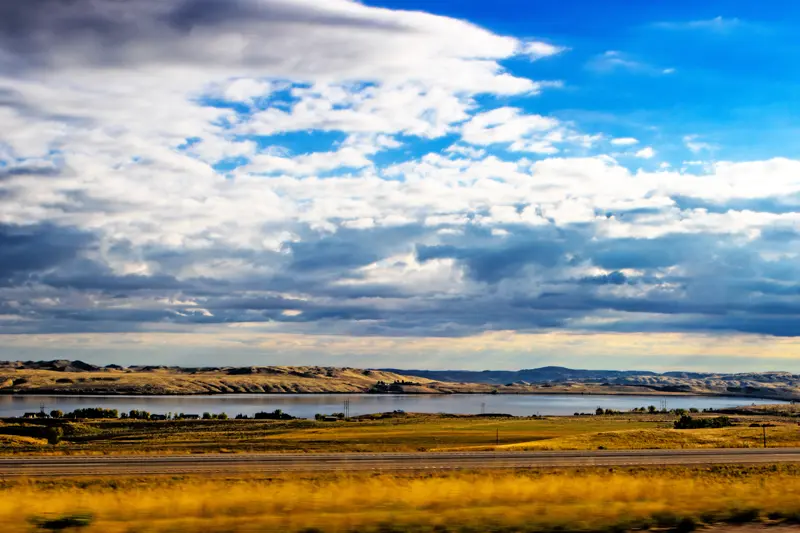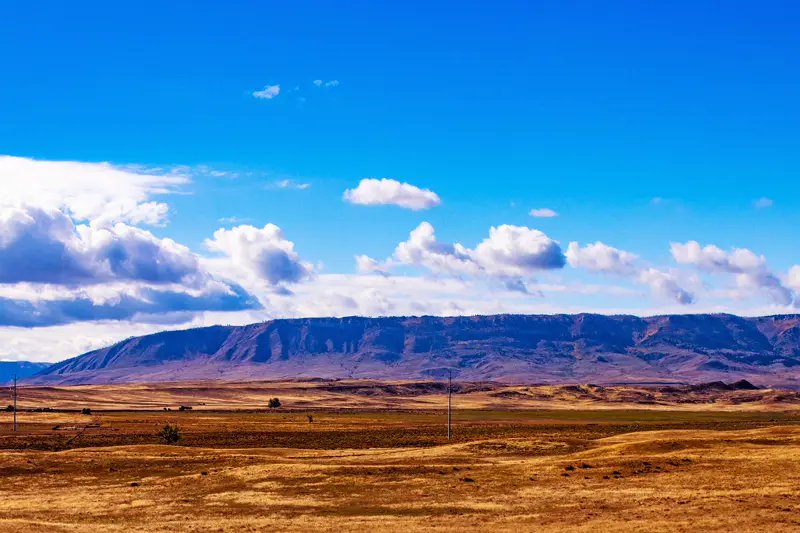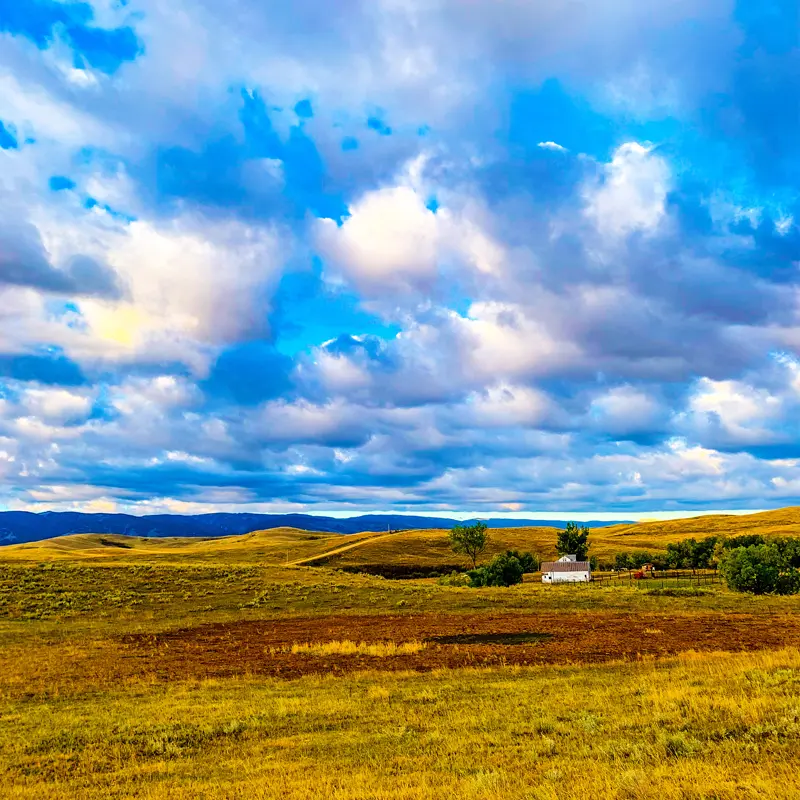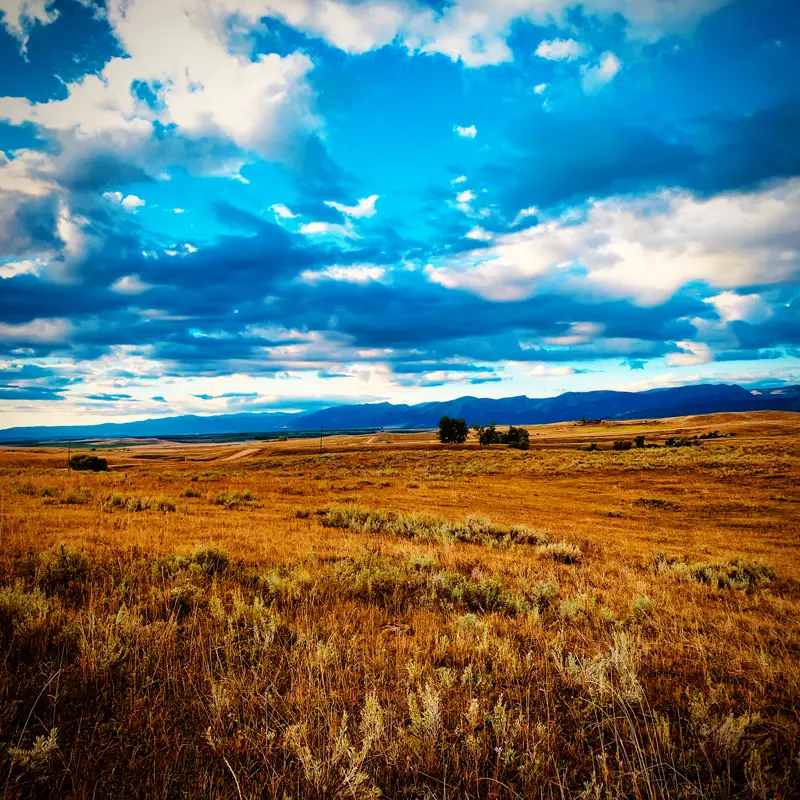 Colorado
I used to live in CO, so I zippped through. Go see some photographs of CO here.
Rural New Mexico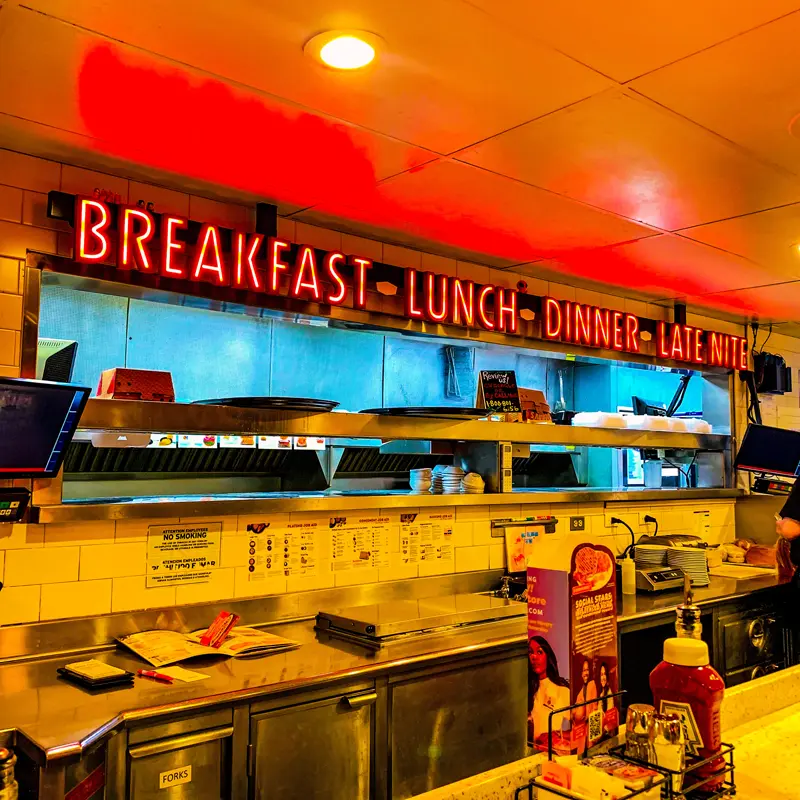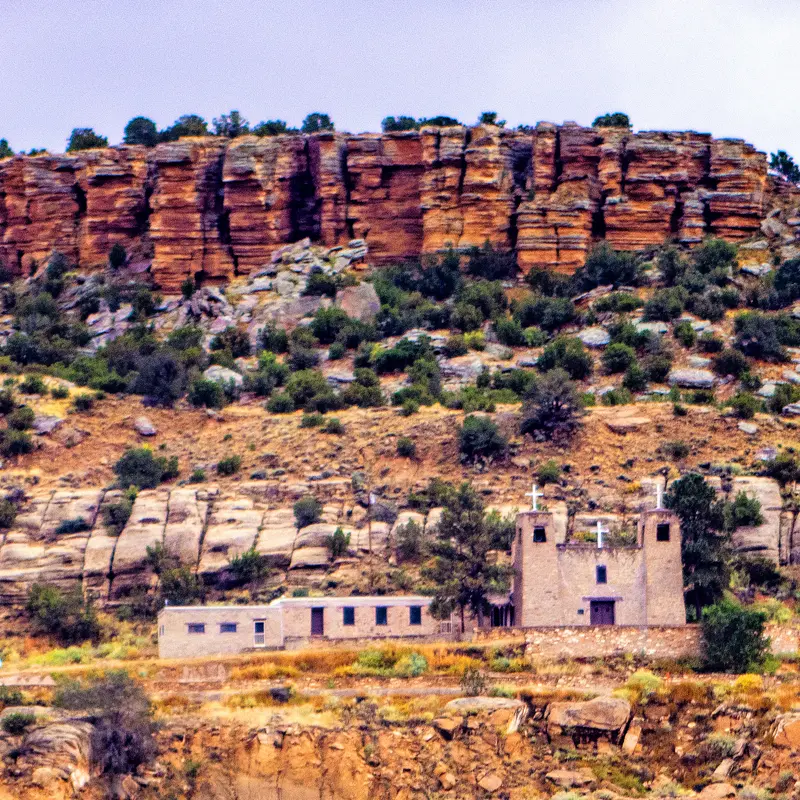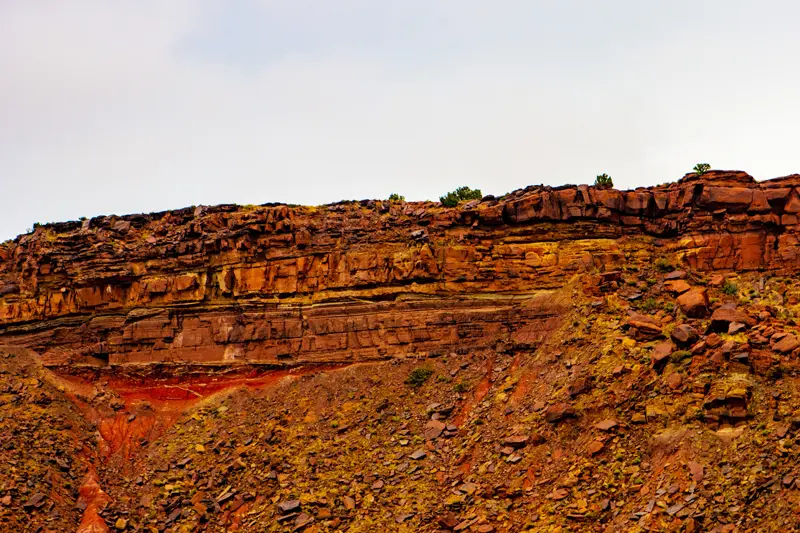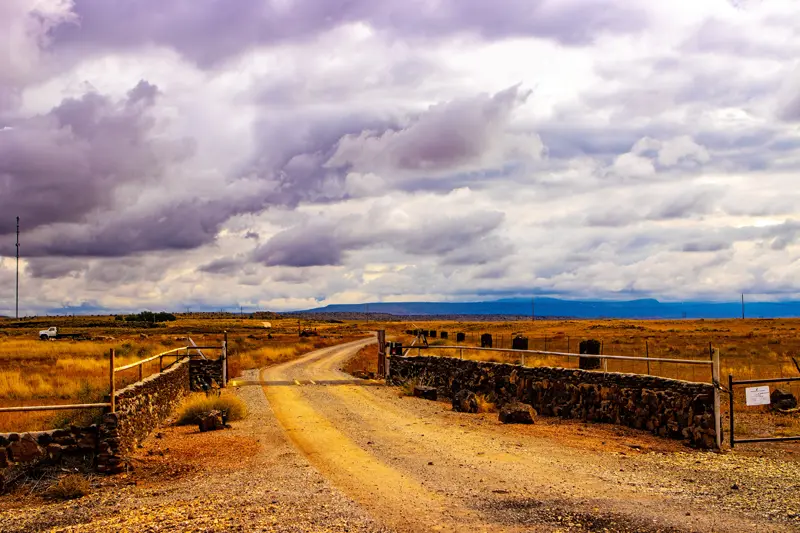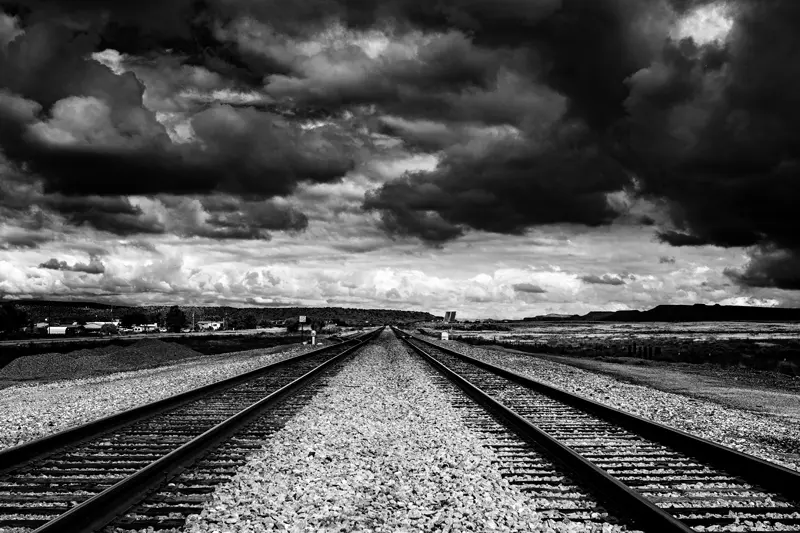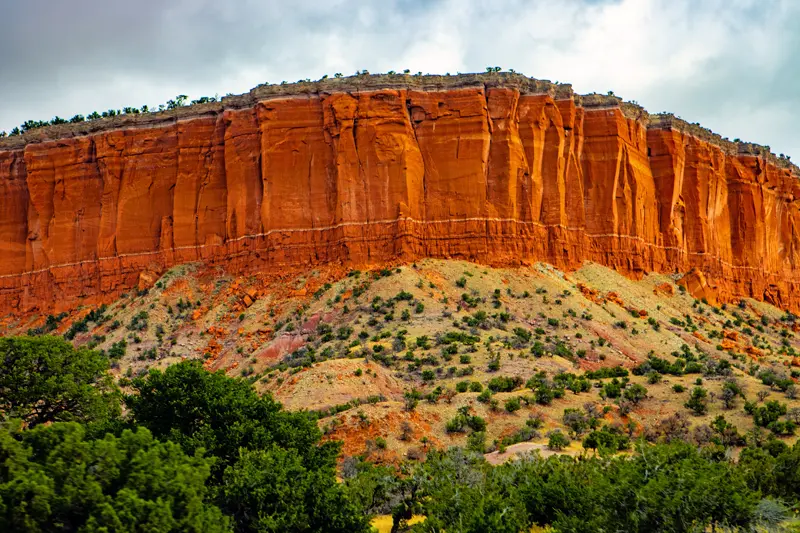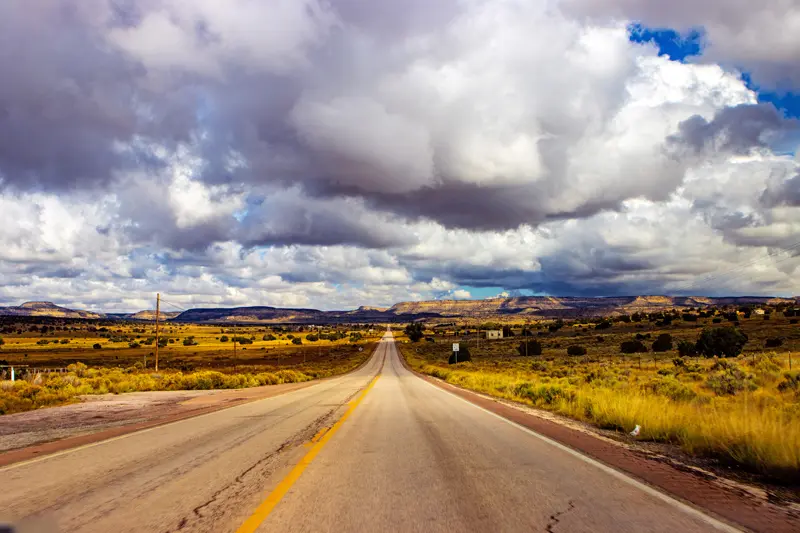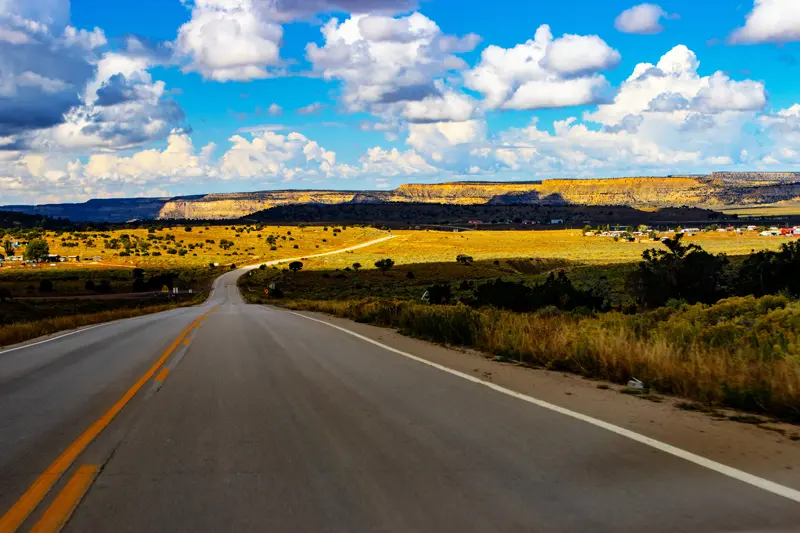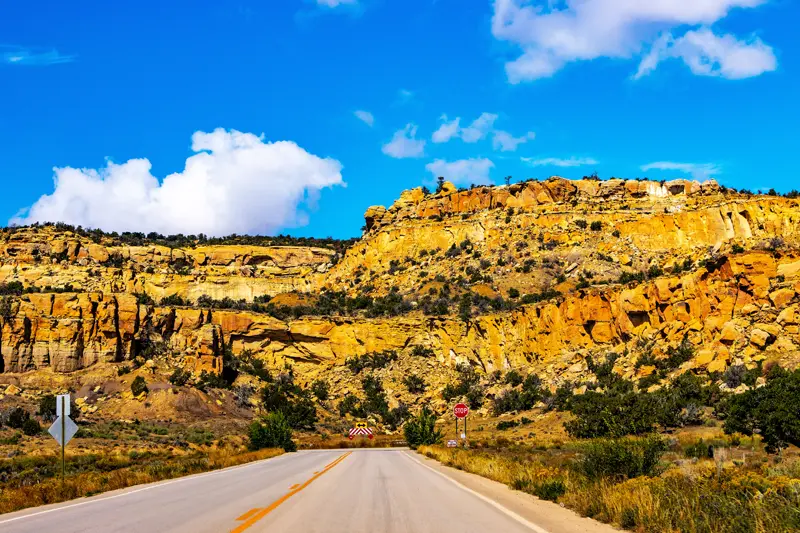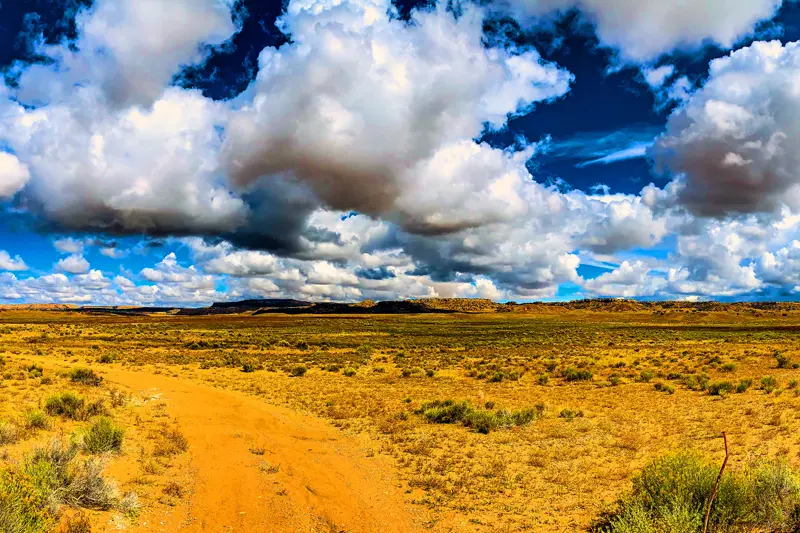 Flagstaff, Navajo Nation & Grand Canyon National Park AZ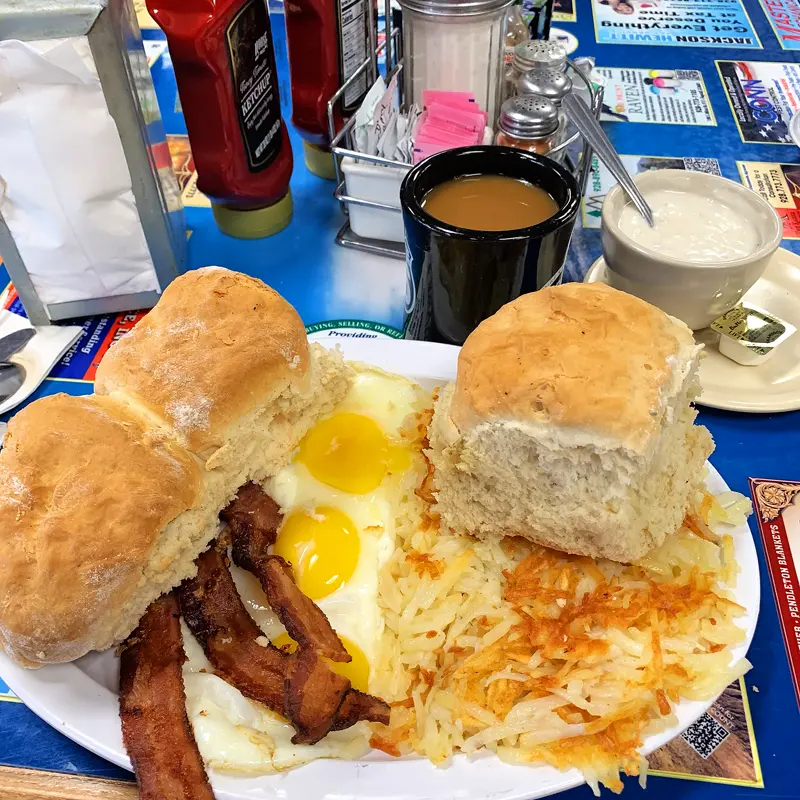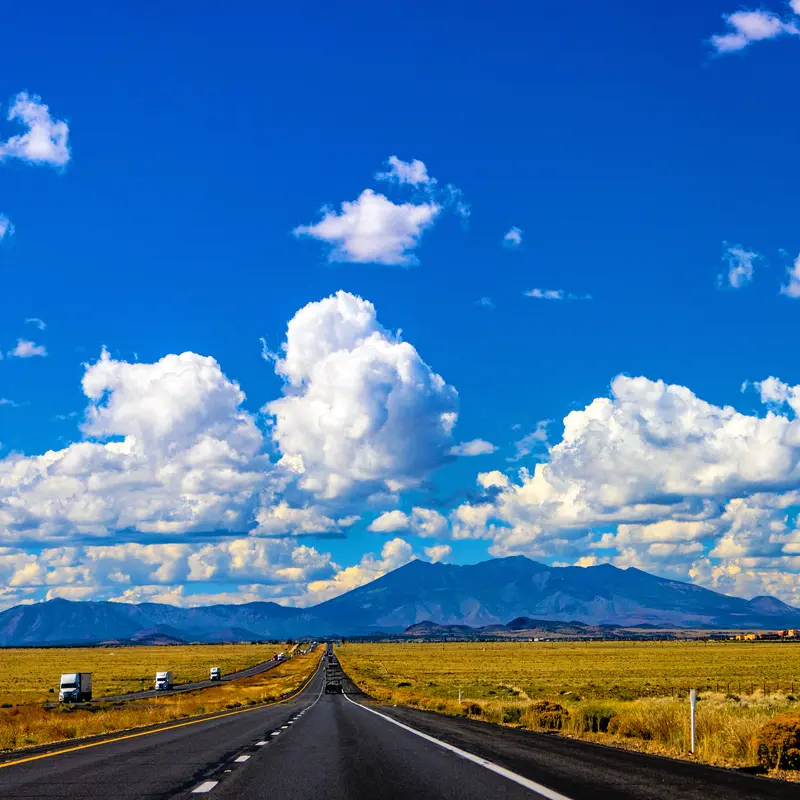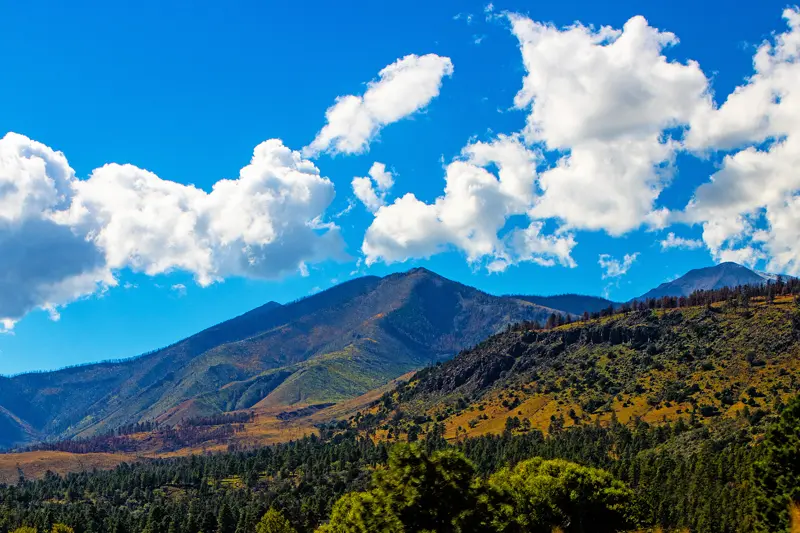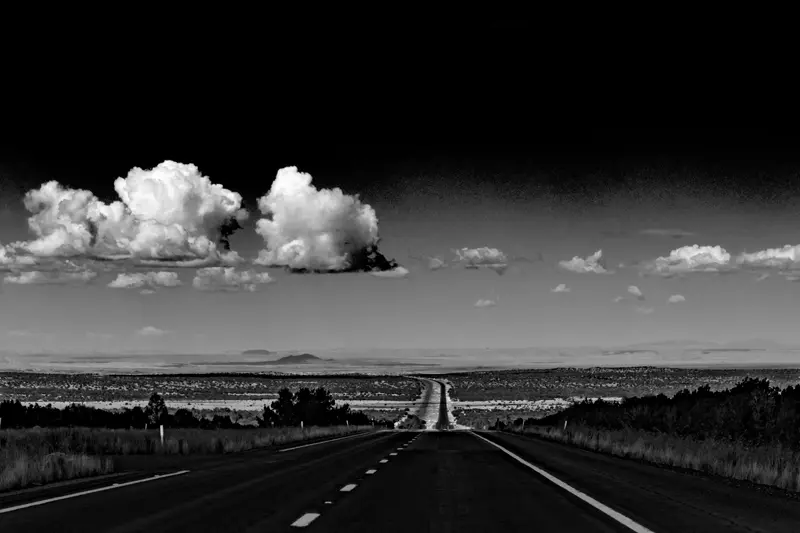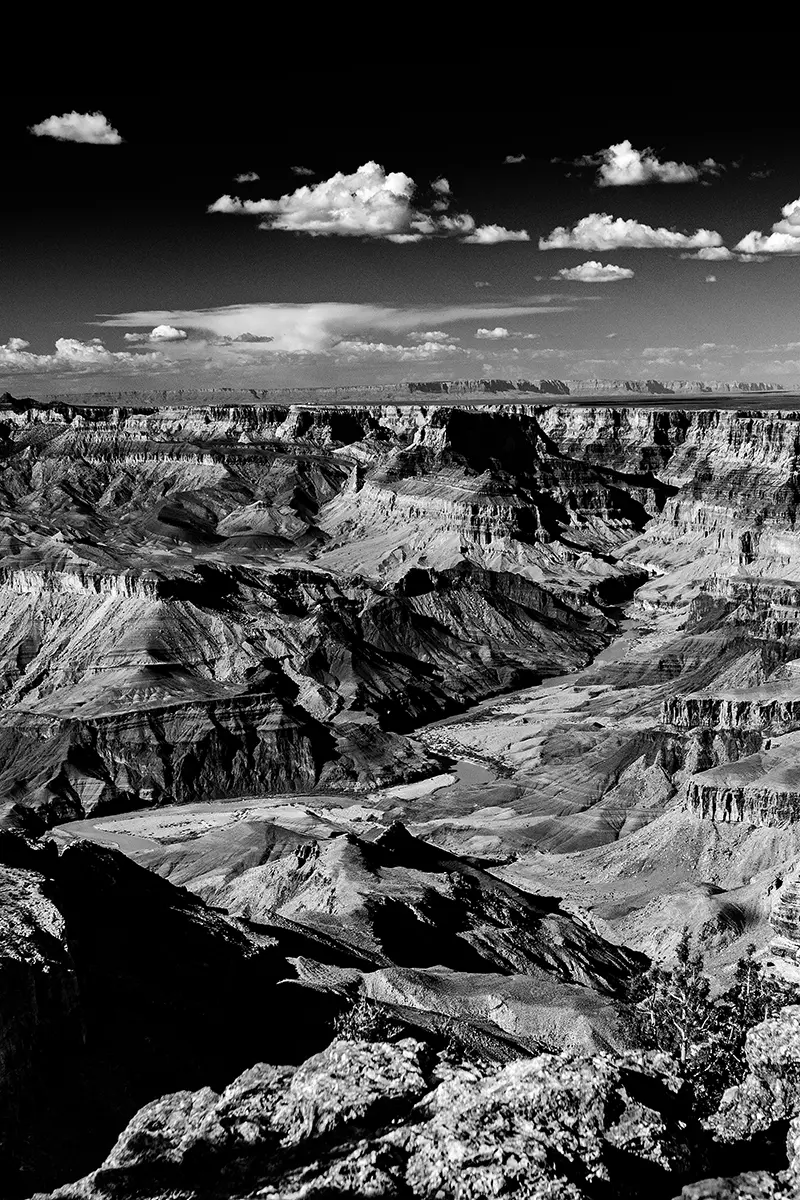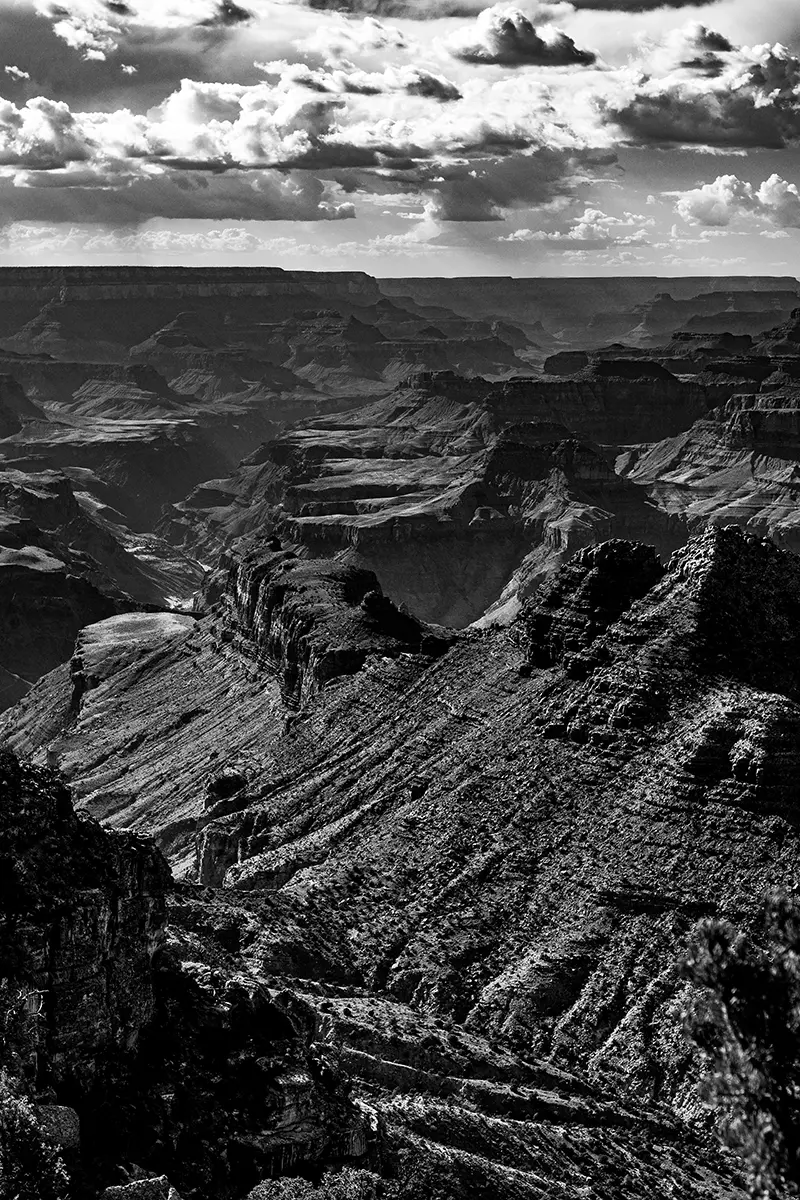 Rural & Zion National Park UT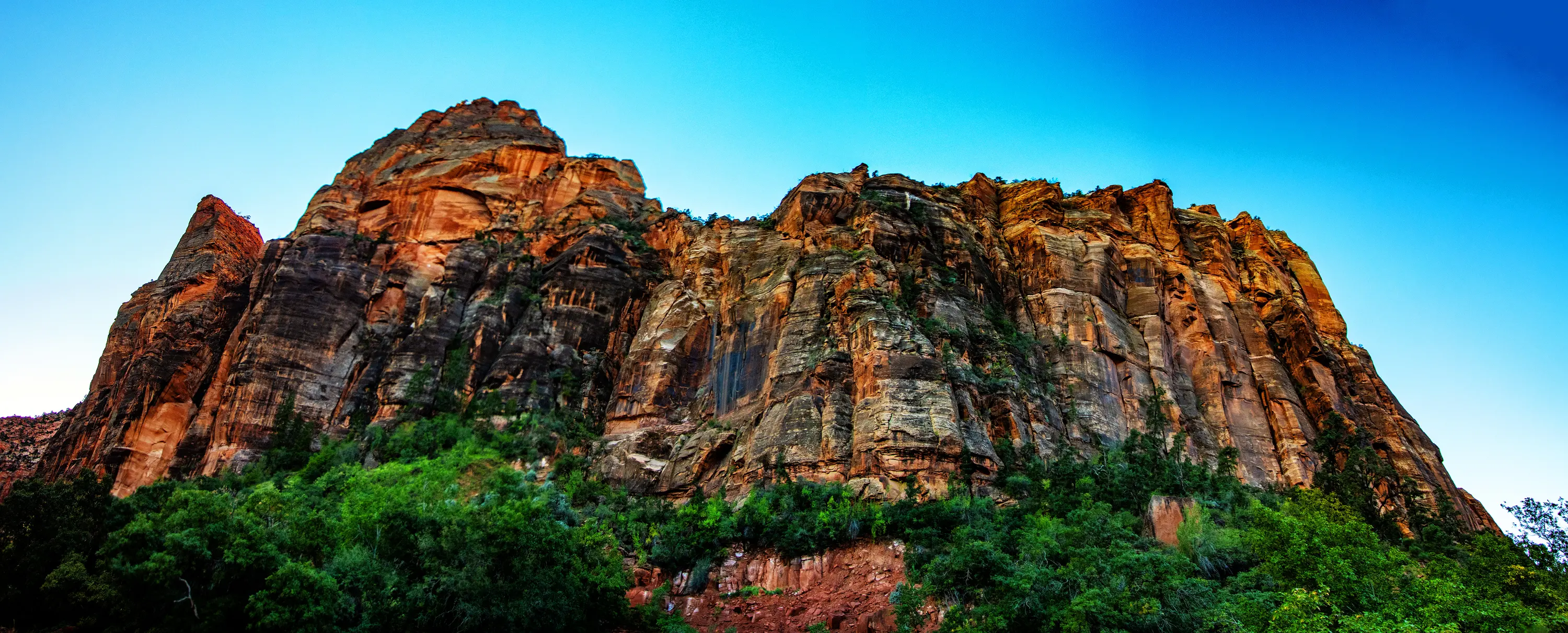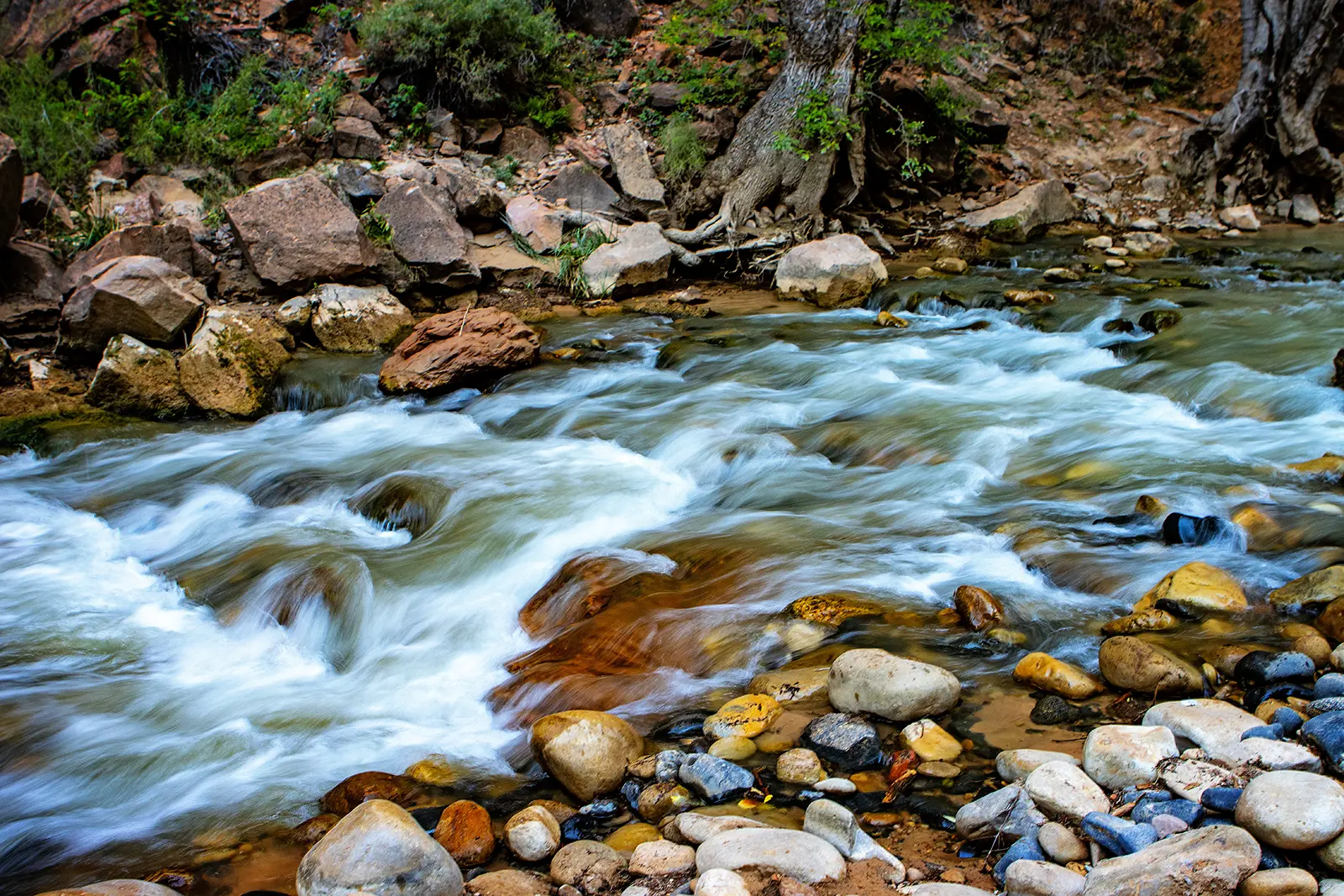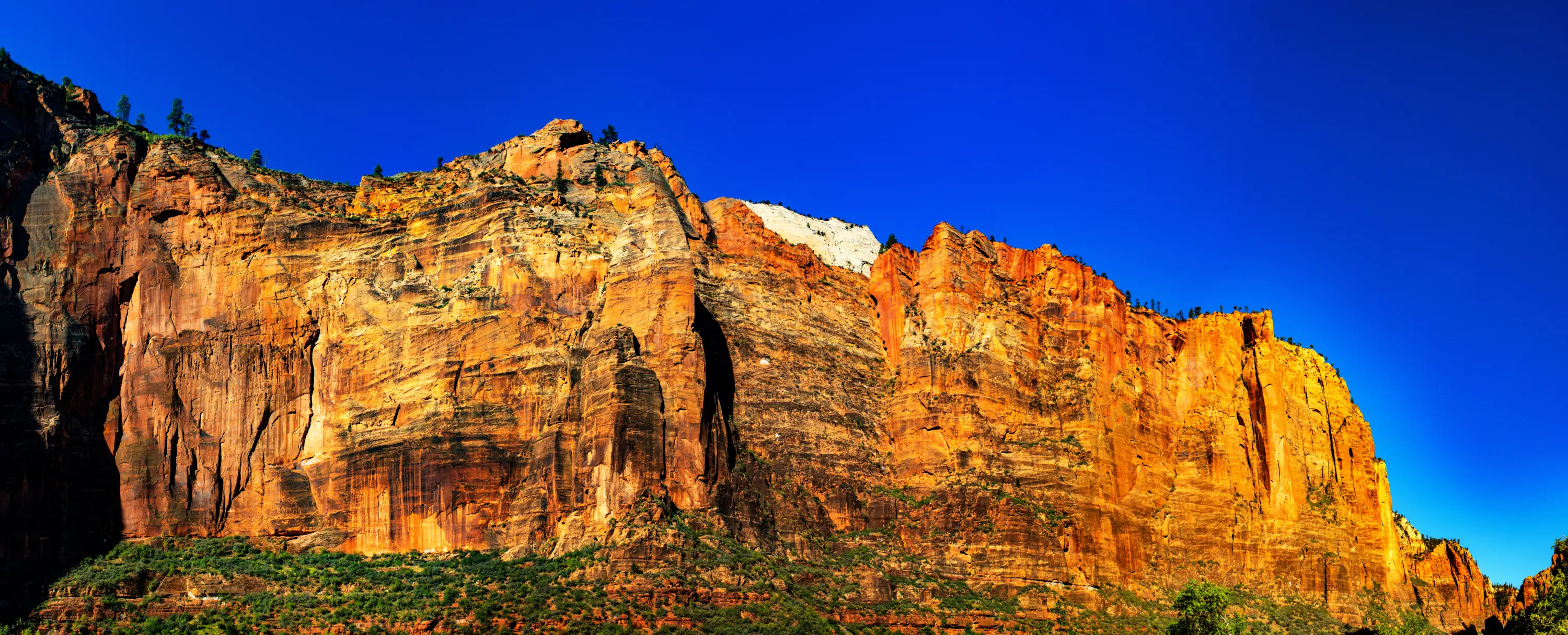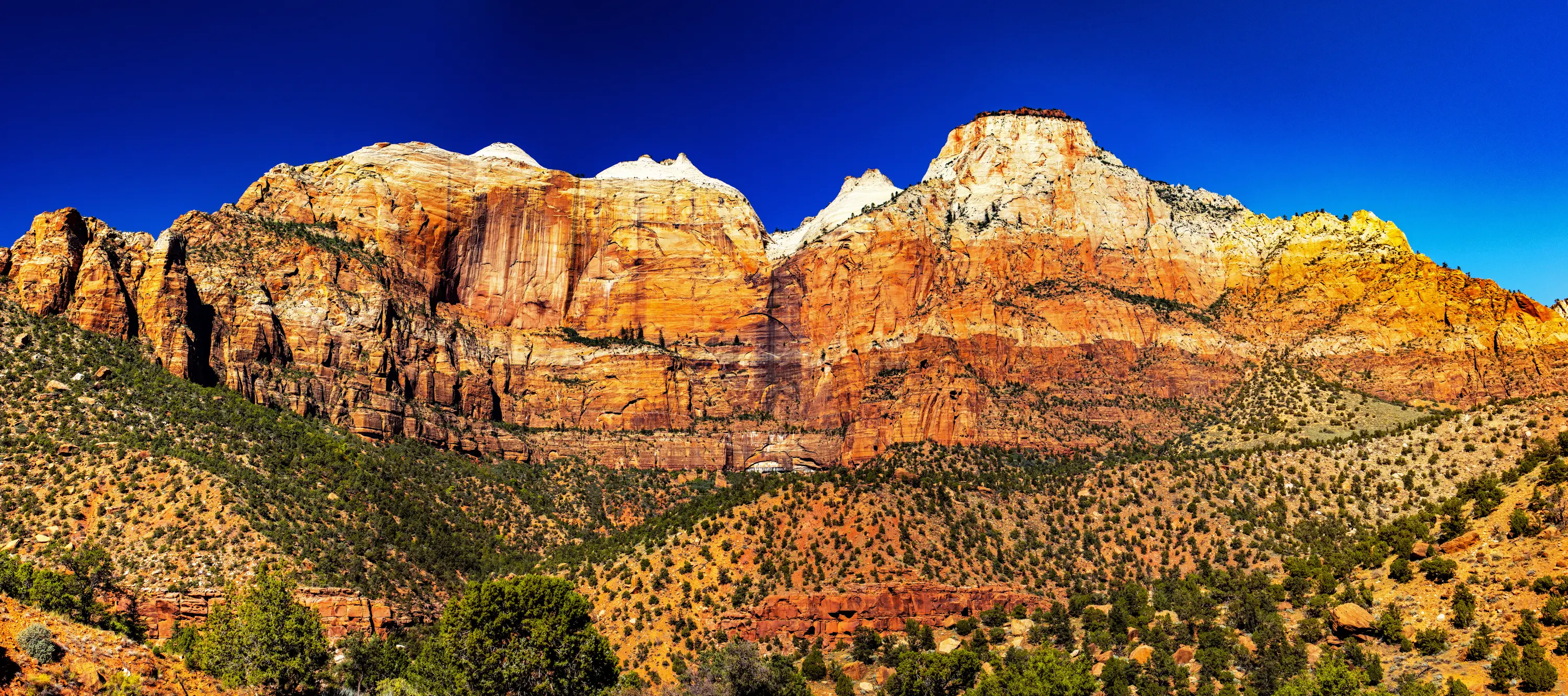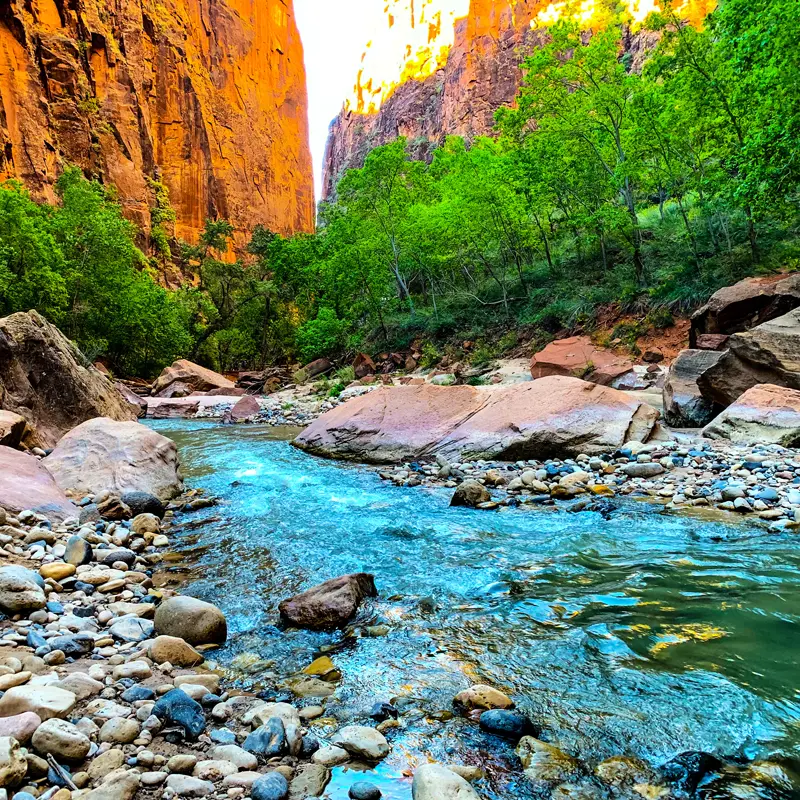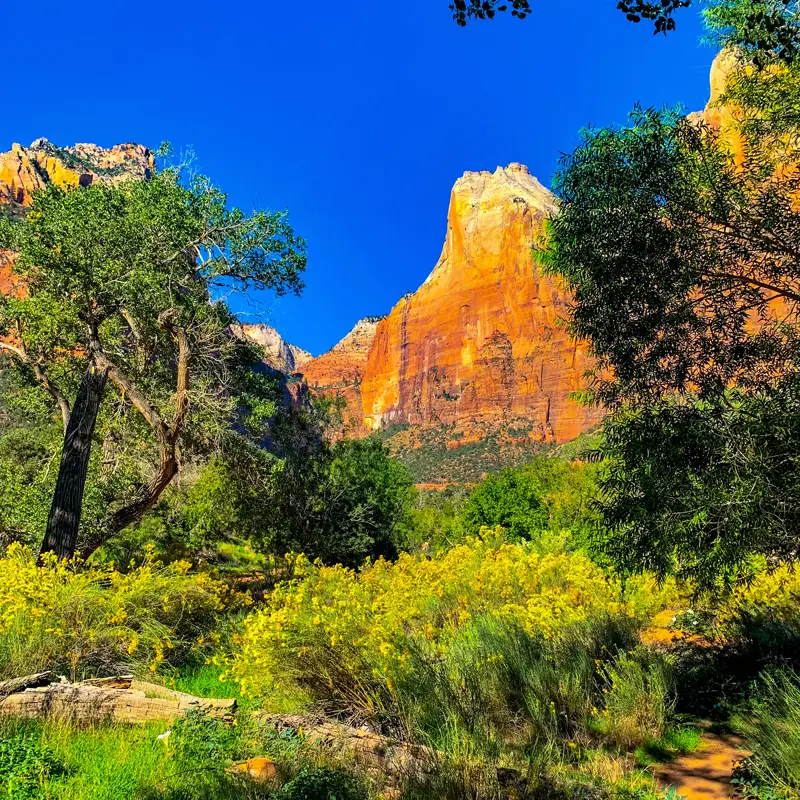 Salt Lake City & Antelope Island — Great Salt Lake UT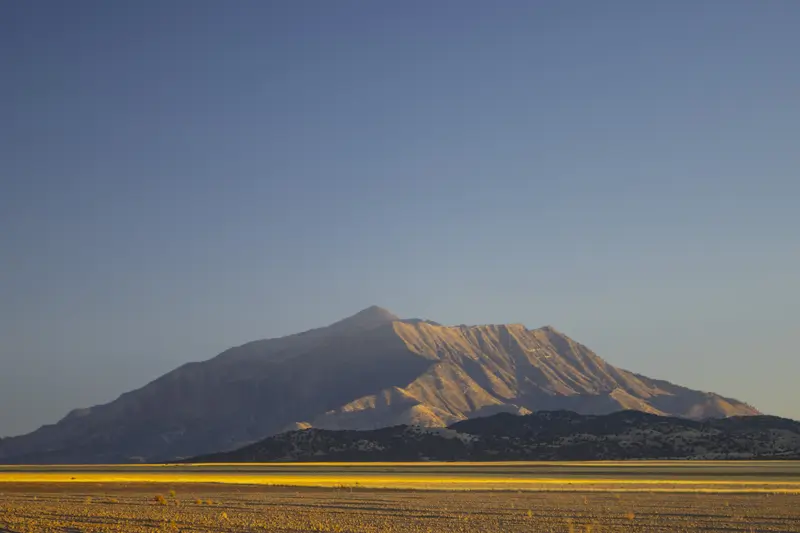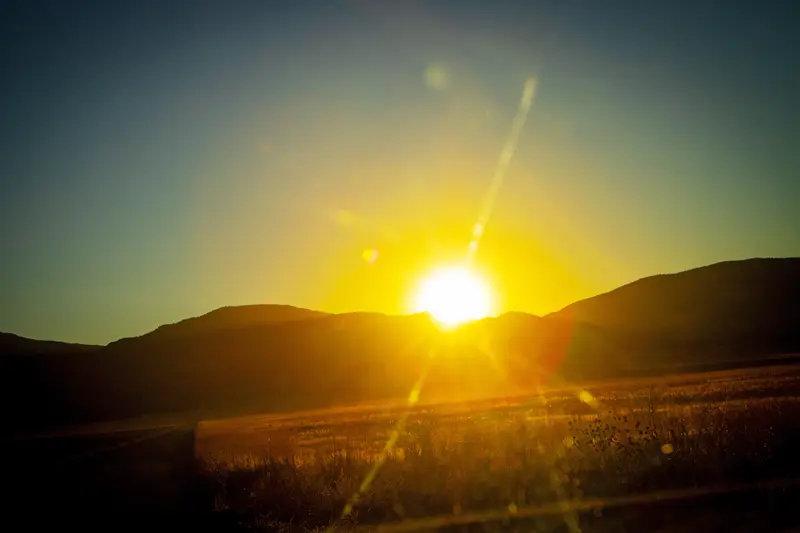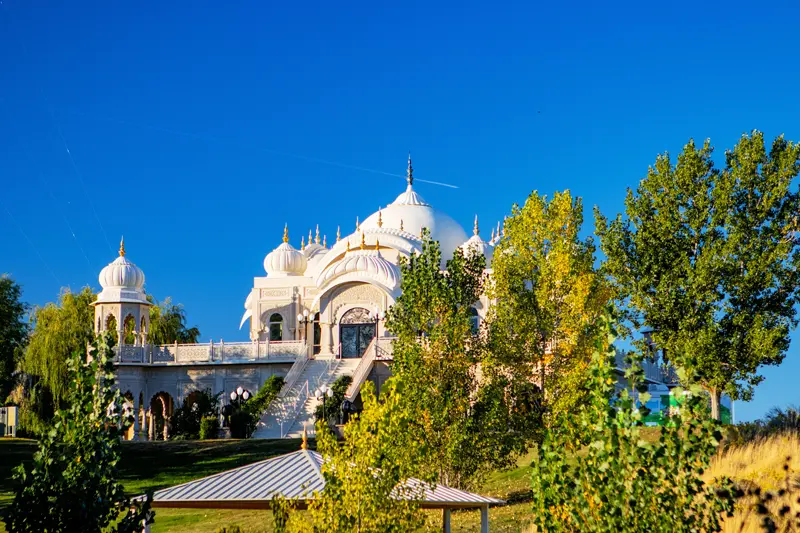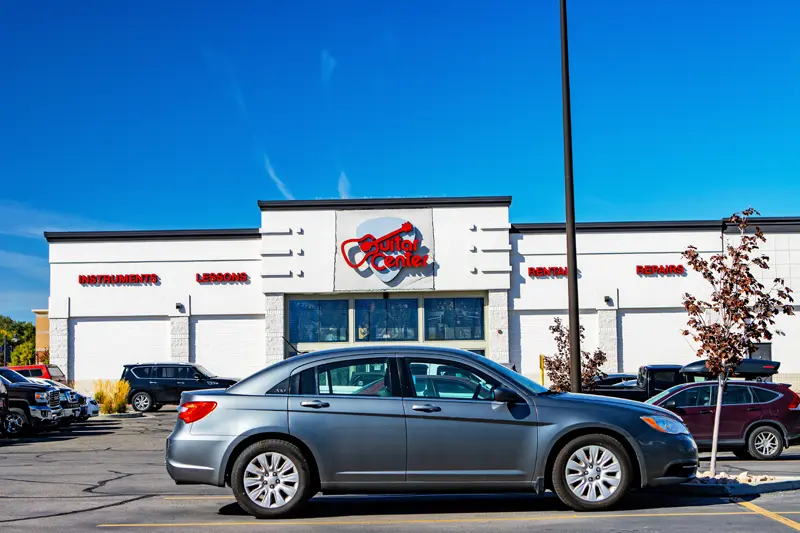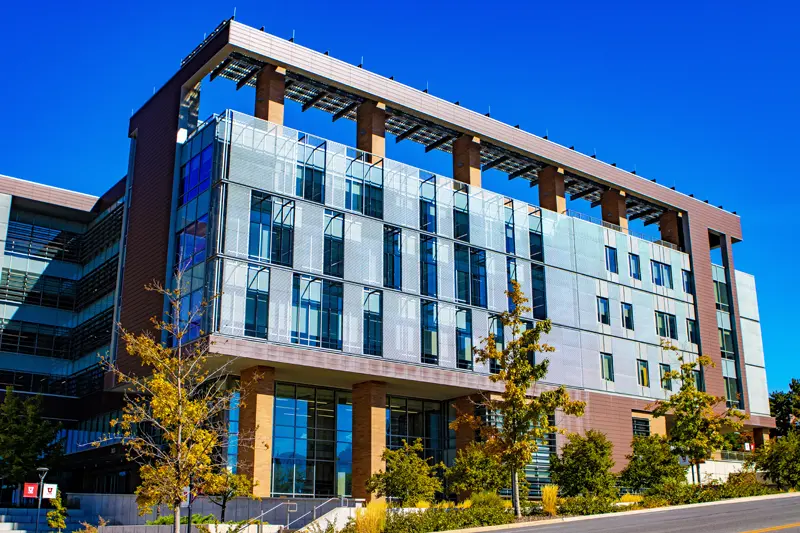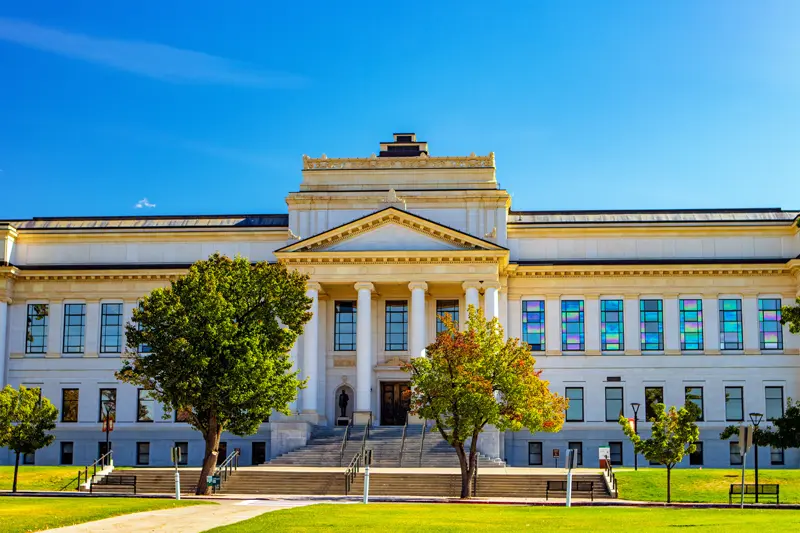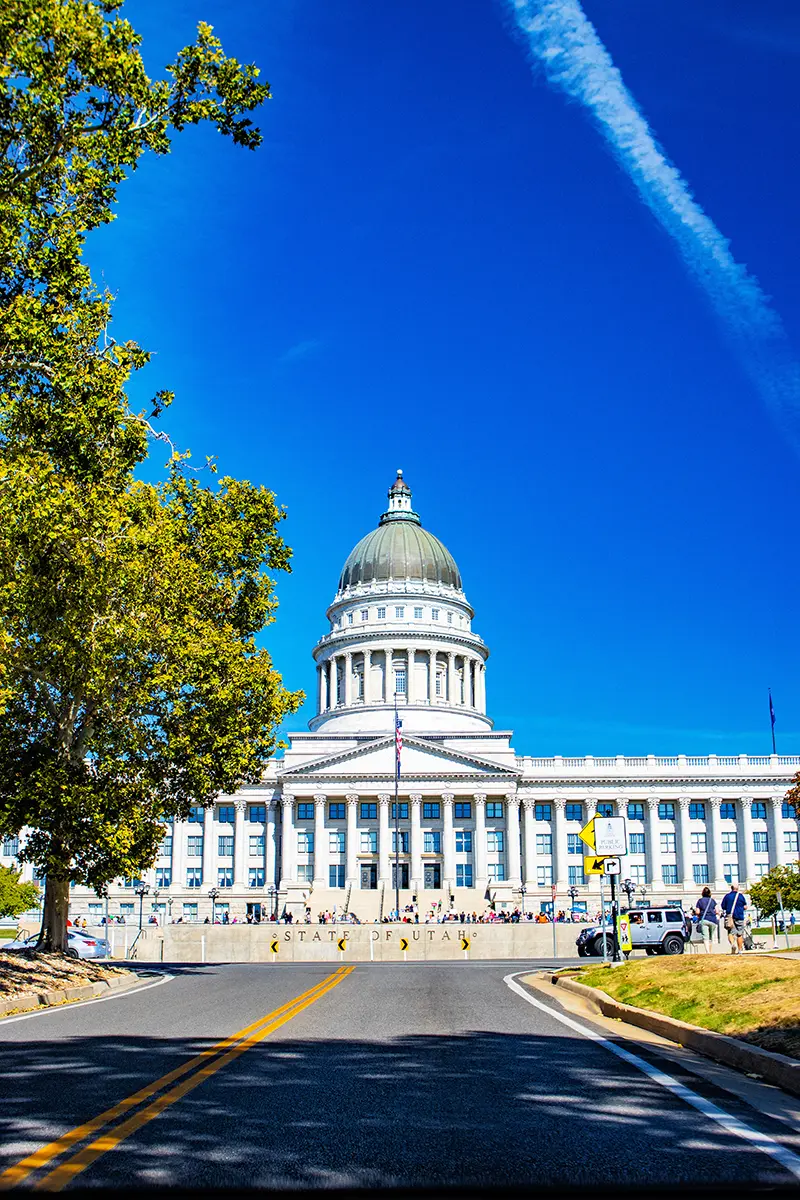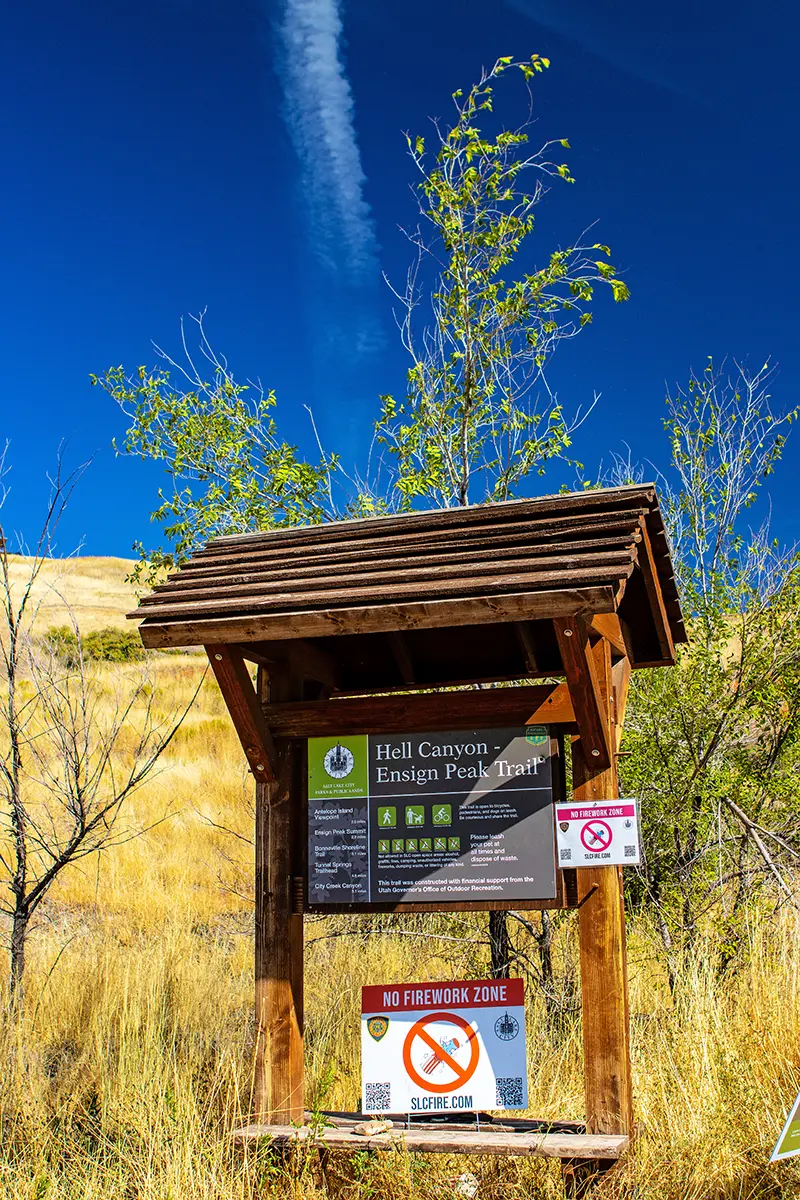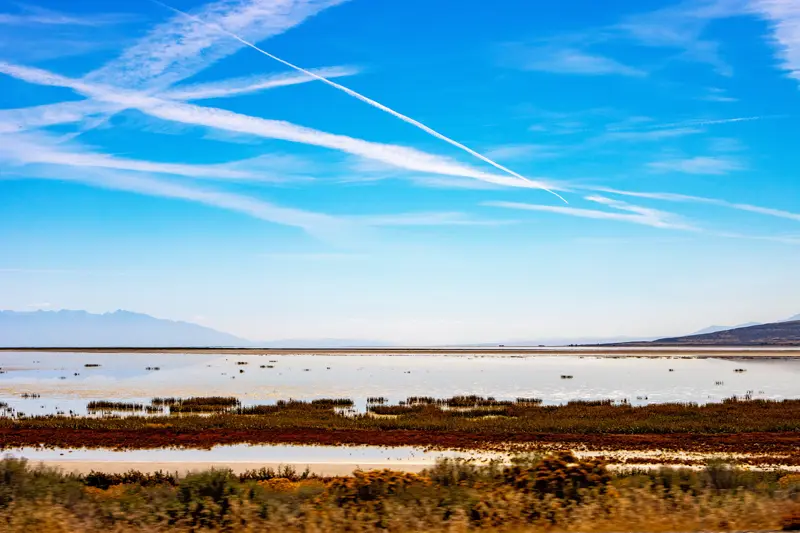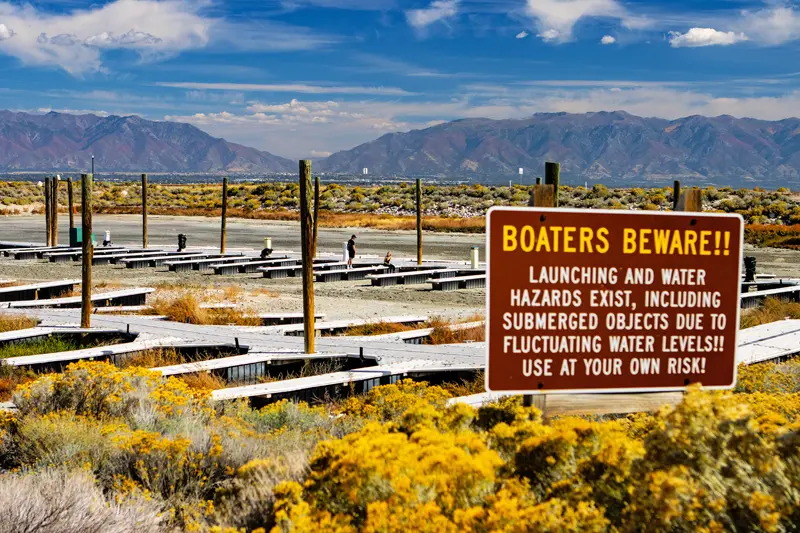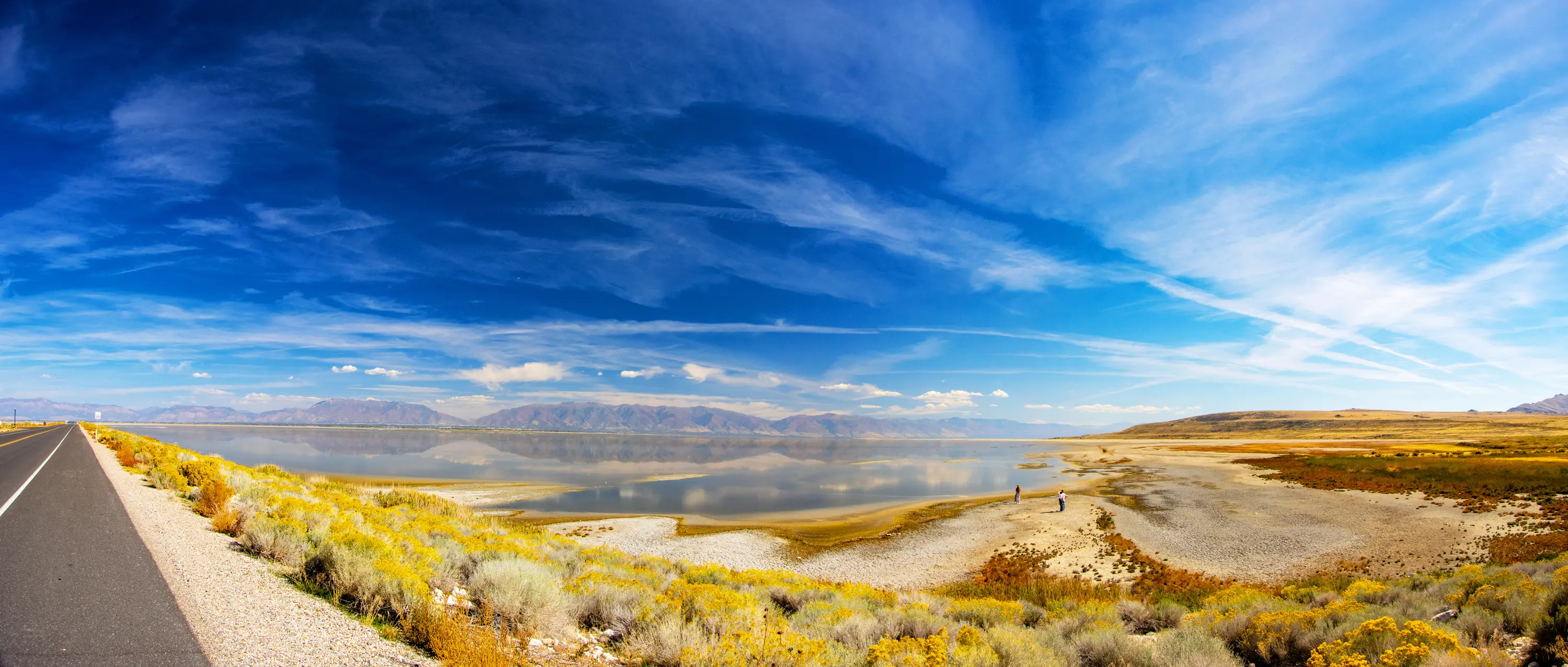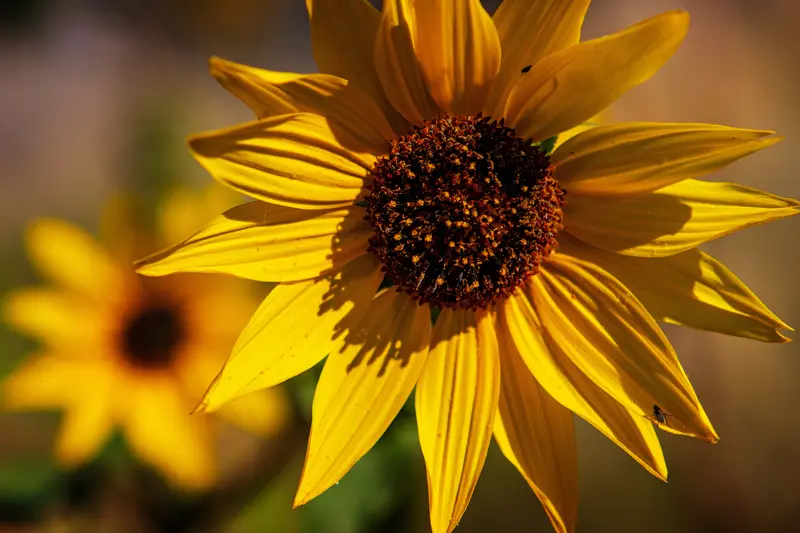 Boise ID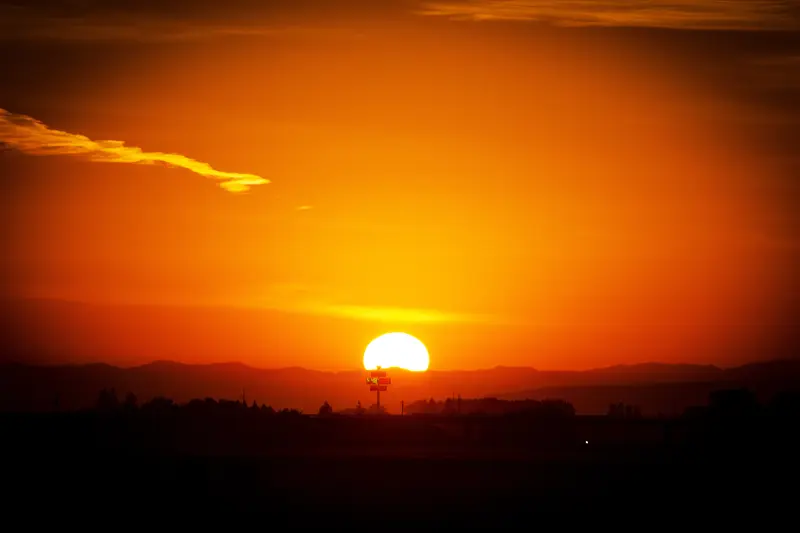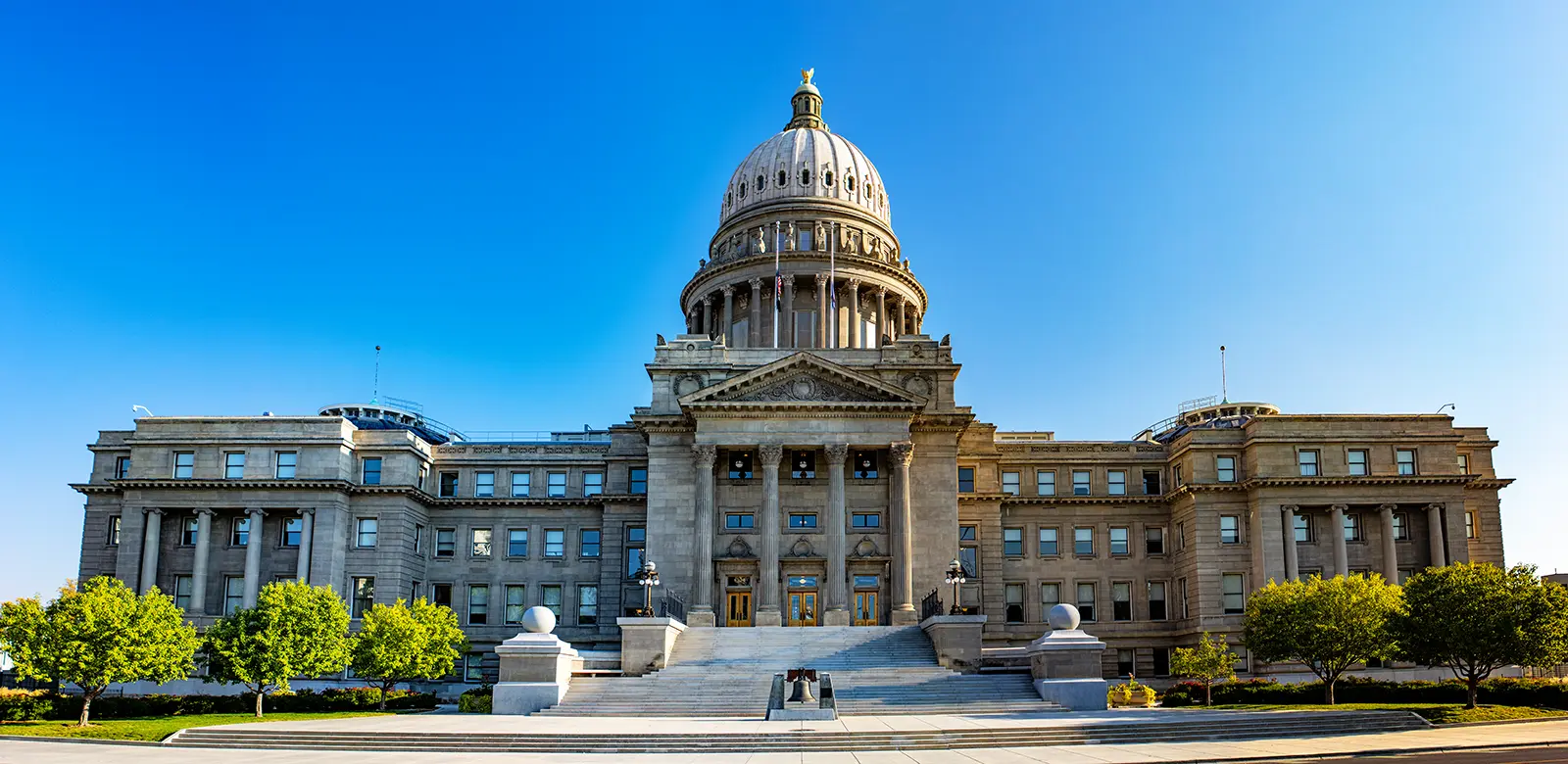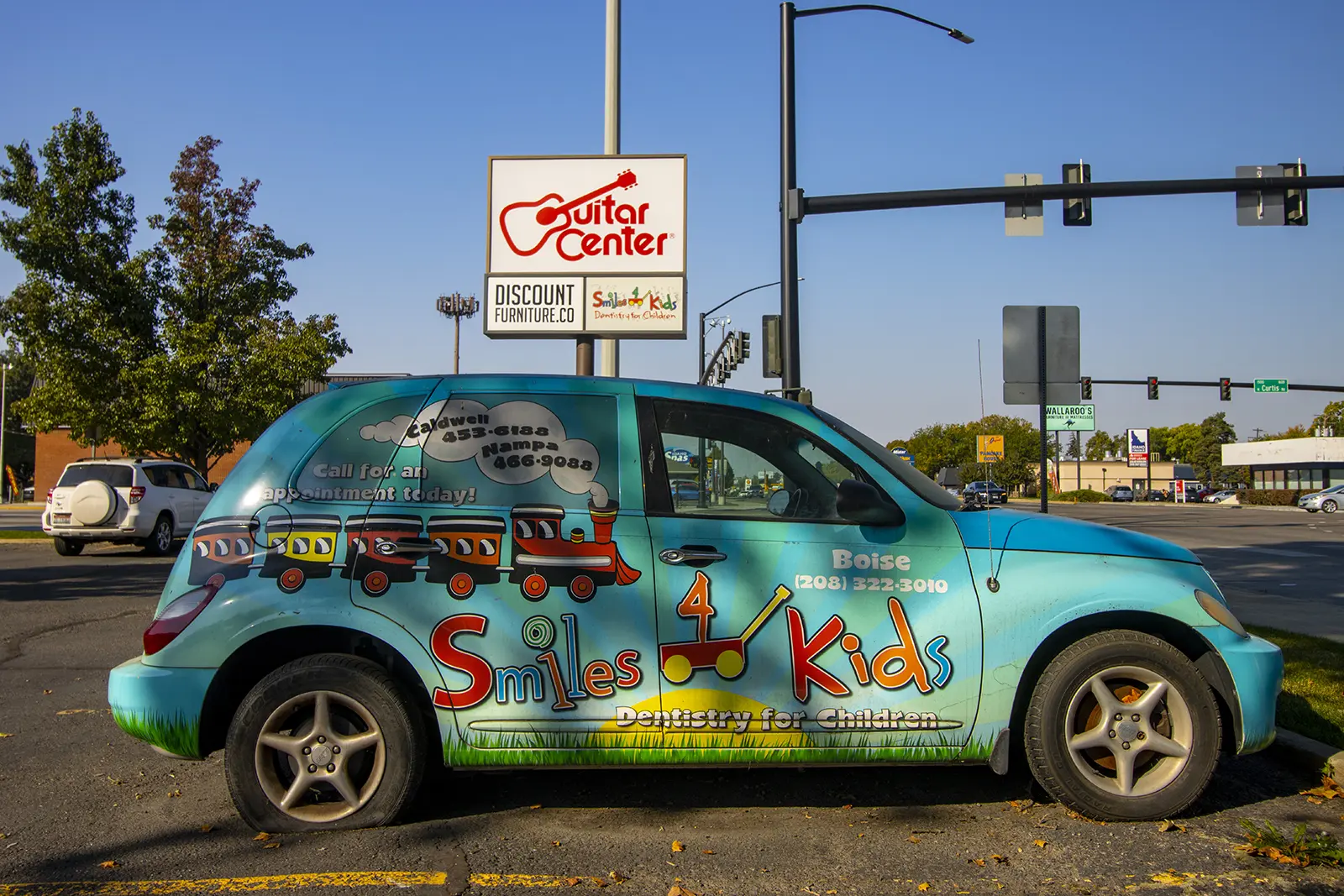 Oregon High Plains Desert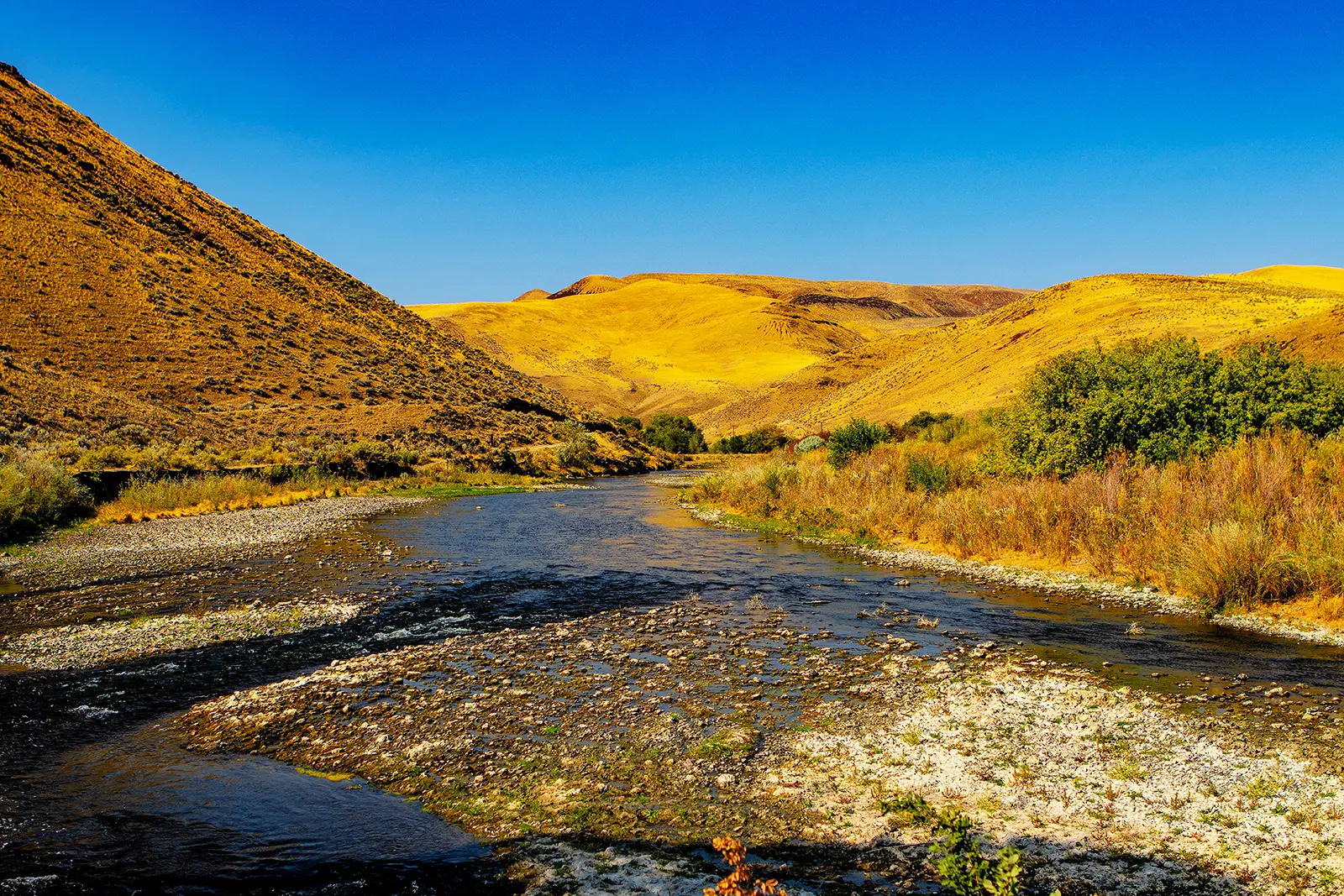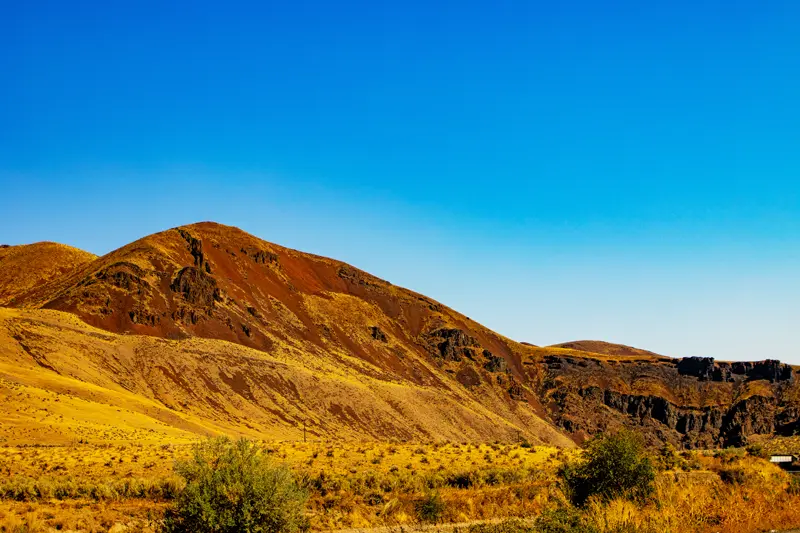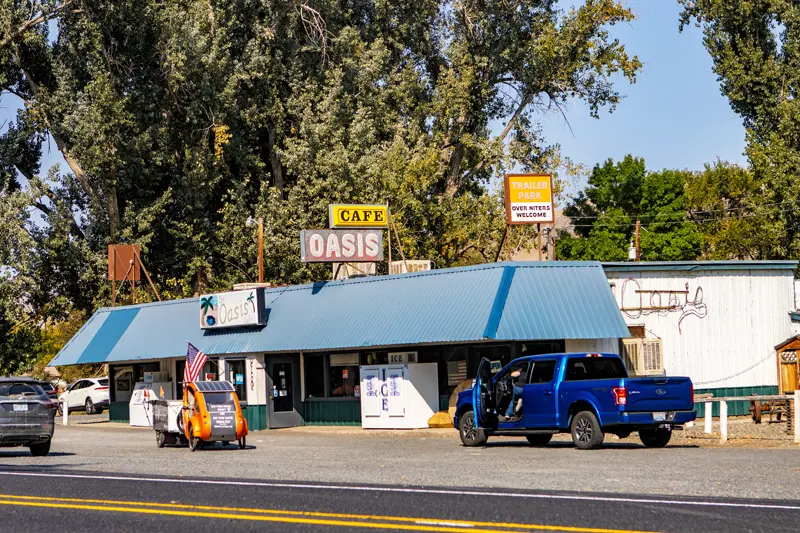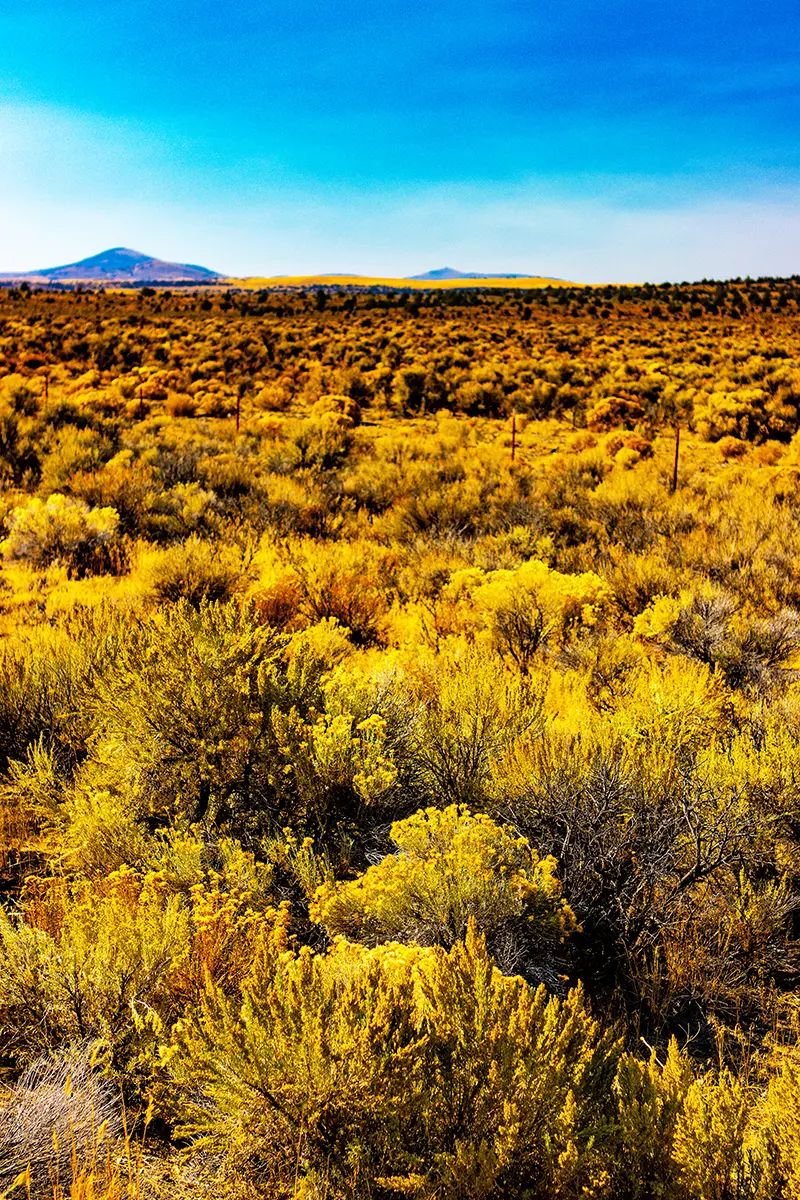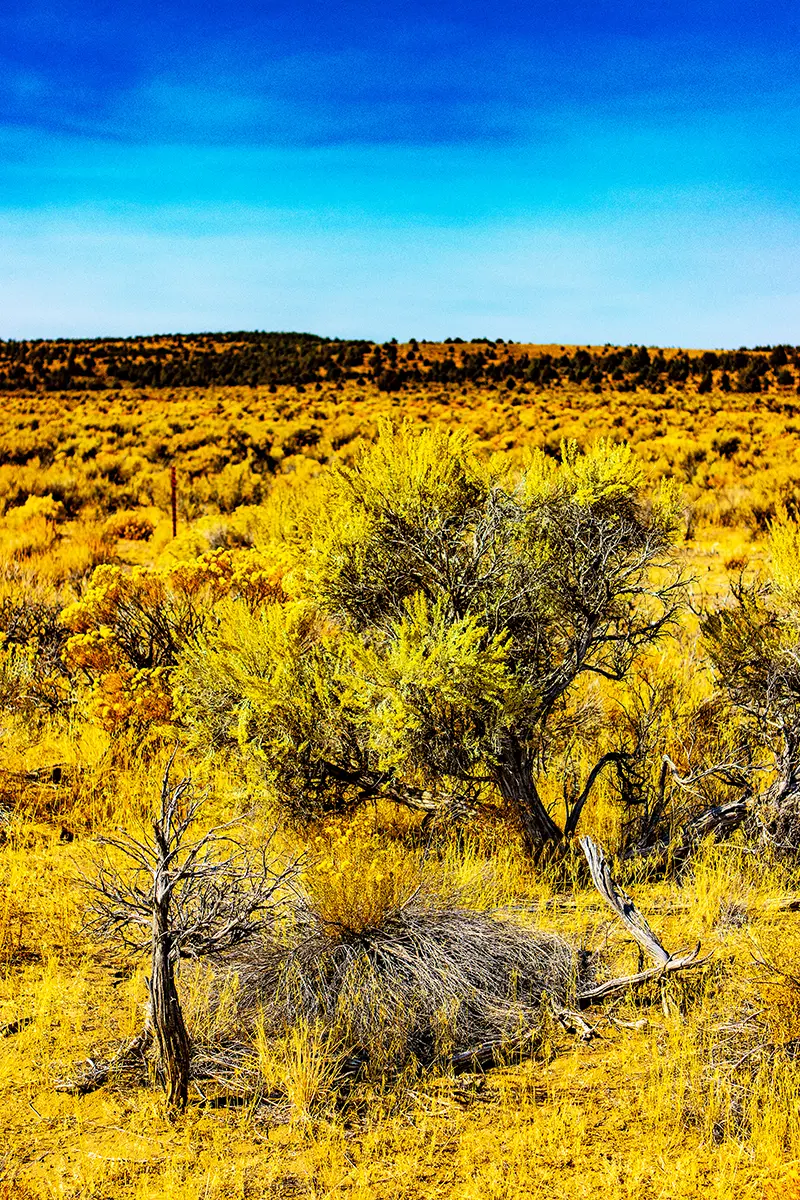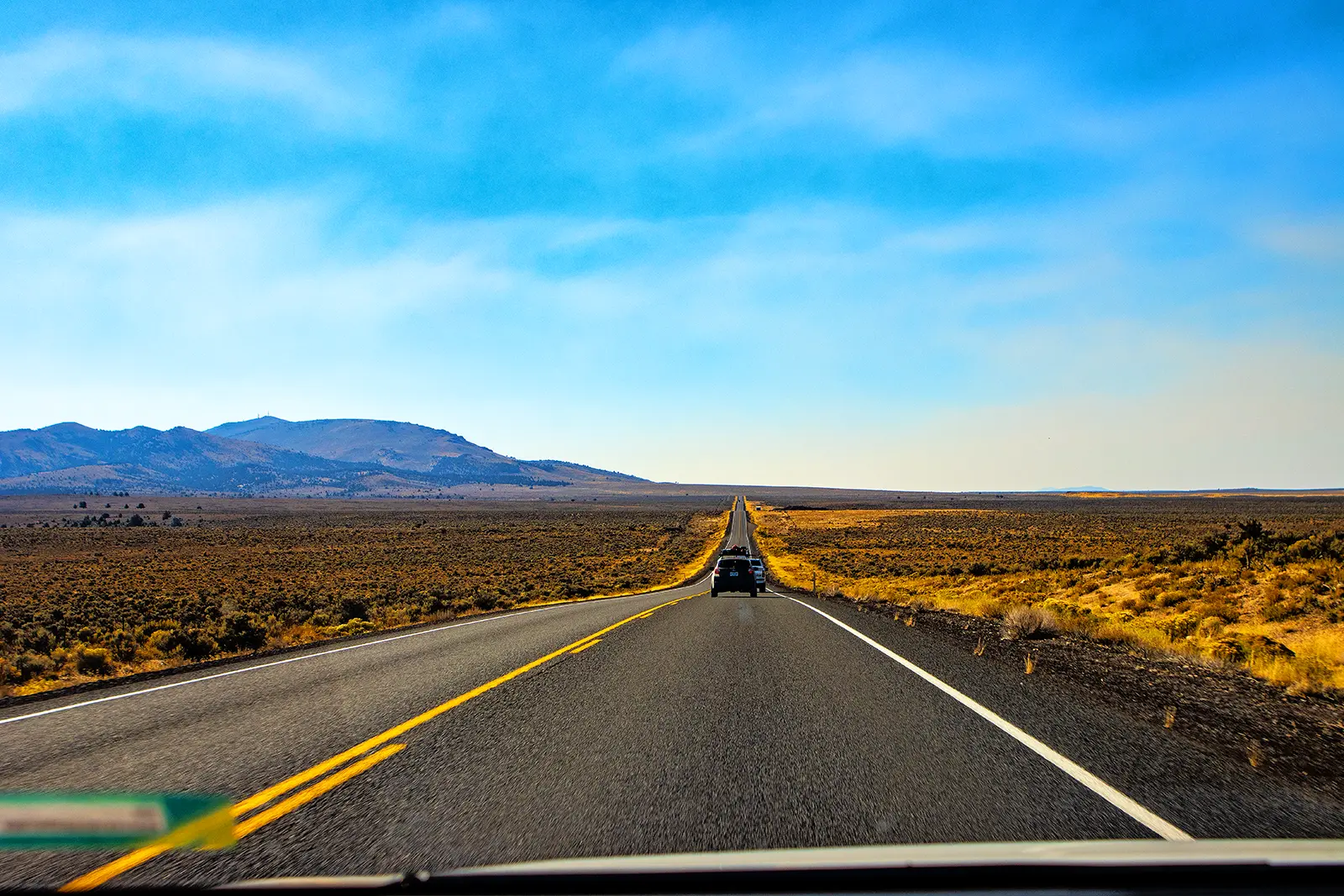 Coastal Mountains and Bend OR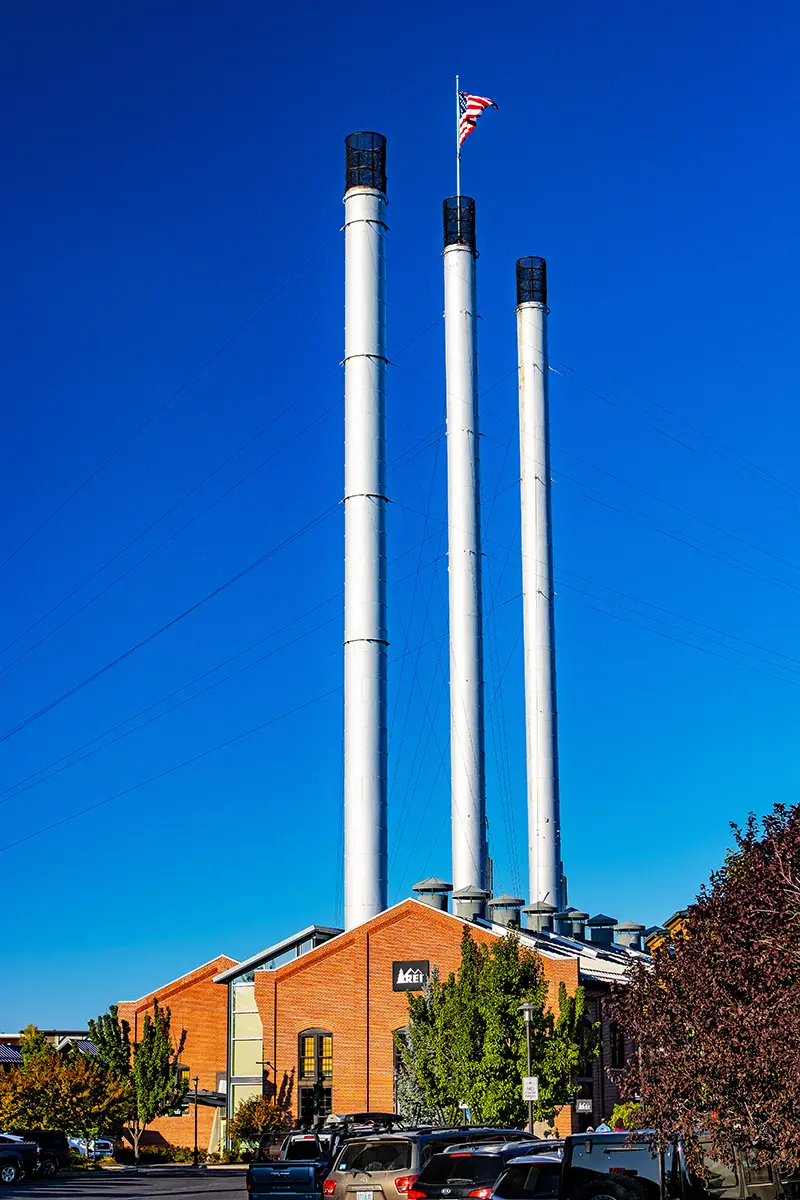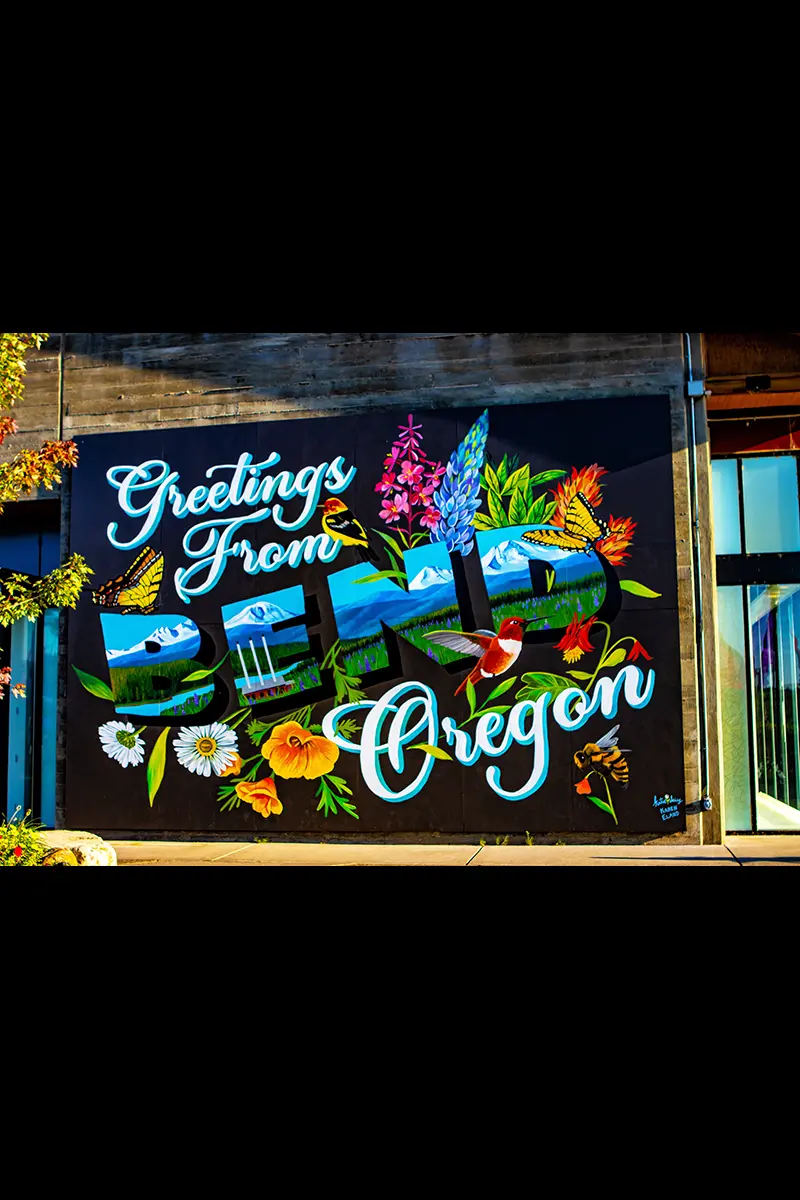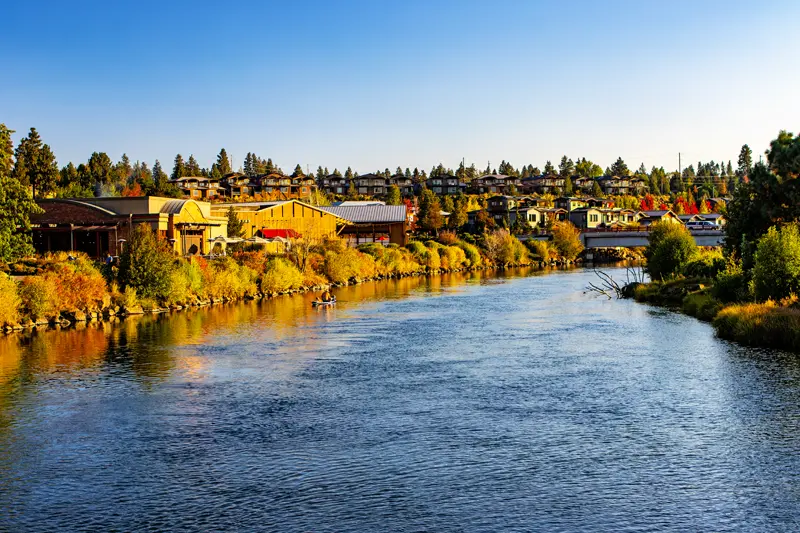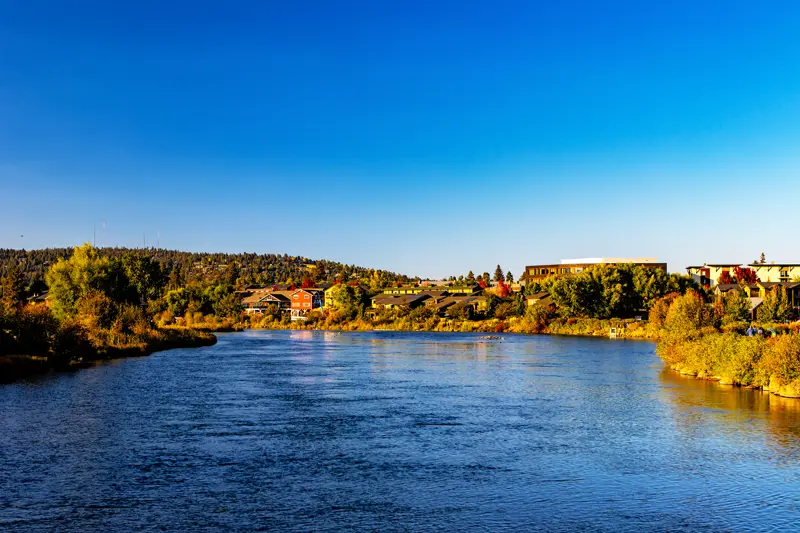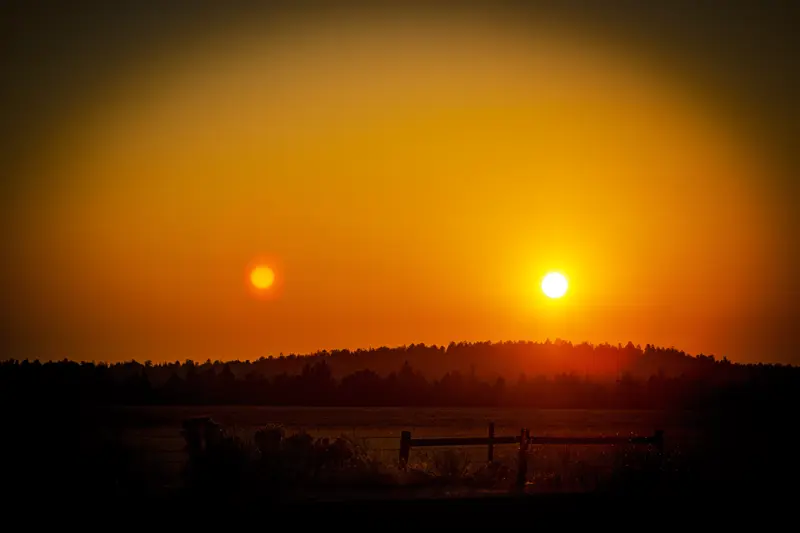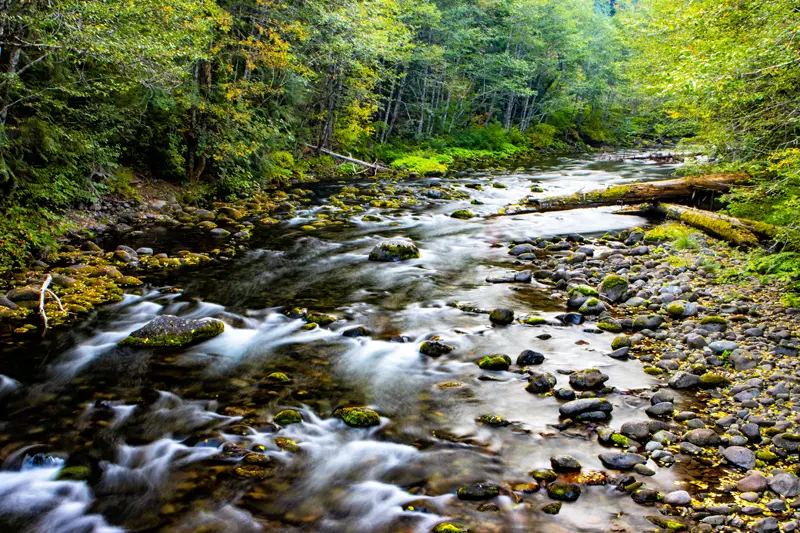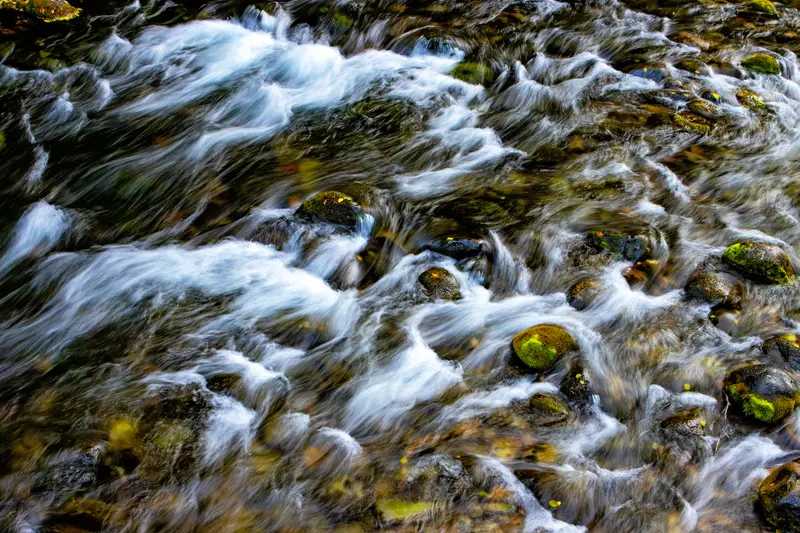 Oregon Pacific Coast